PRE-USE SAFETY INSPECTIONS
Pre-Use Safety Inspection Solutions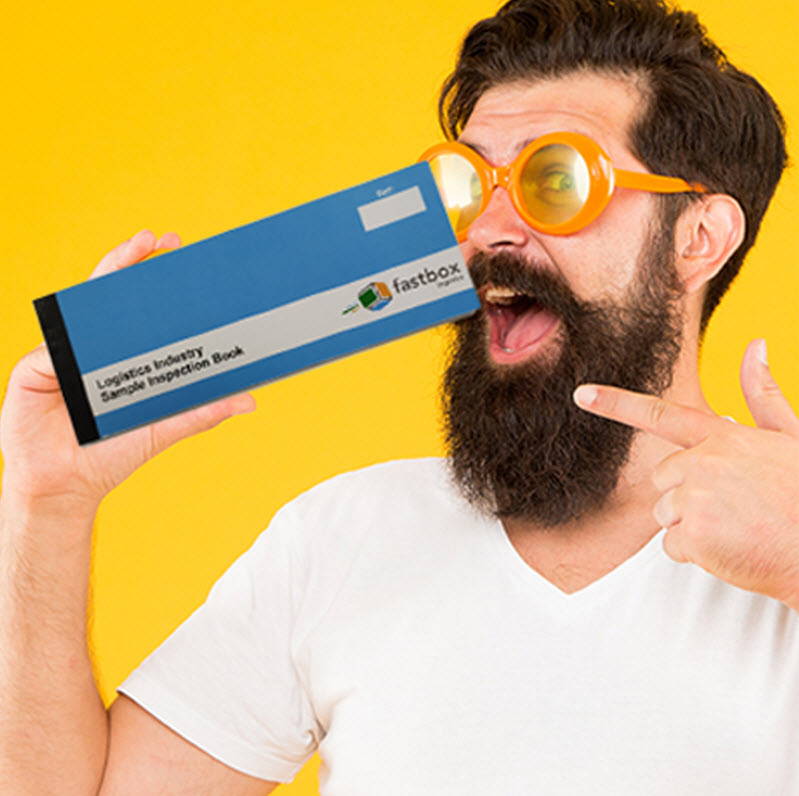 Order your free sample book so you can check out why SG World have the UK's most popular pre-use inspection system.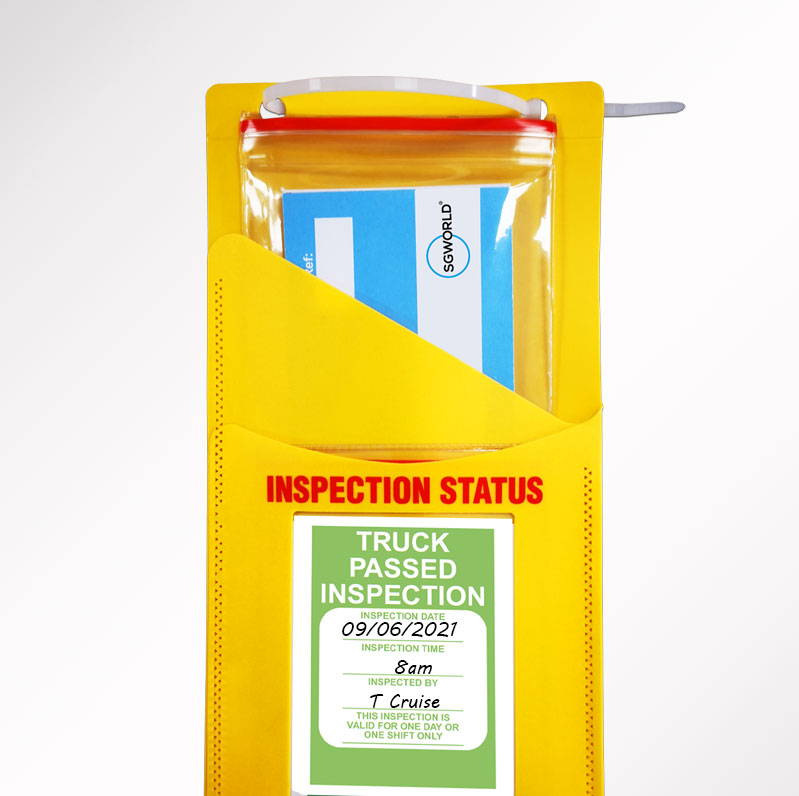 We have over 30 off the shelf inspection products in our range, available to buy online.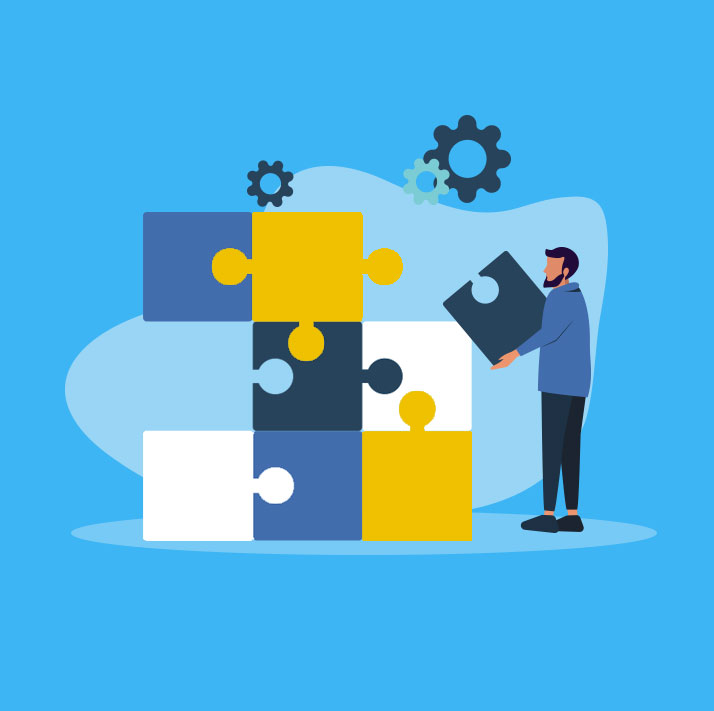 Ebooks, articles and blogs on pre-use safety inspection legislation, guidance and checklists
SG World's pre-use safety inspections help Health and Safety professionals by meeting 4 fundamental challenges:
They are so simple to use - there's no excuse not to

They support best practice, transparent pre-use inspection safety routines

They introduce a standard process that can be adopted across a business, capturing important information in a consistent, timely way

They can bring peace of mind that the tools and records are in place to prevent accidents and comply with HSE guidance
We work with leading industry associations in developing and continually improving our solutions including the Road Transport Industry Training Board (RTITB), International Powered Access Federation (IPAF), Fork Lift Truck Association (FLTA) and Parcel Carriers Safety Association (PCSA). This why SG World inspections are an integral part of factory floors, building complexes and logistics hubs across the UK.
You recently viewed
Clear recently viewed
Pre-Use Inspection News and Resources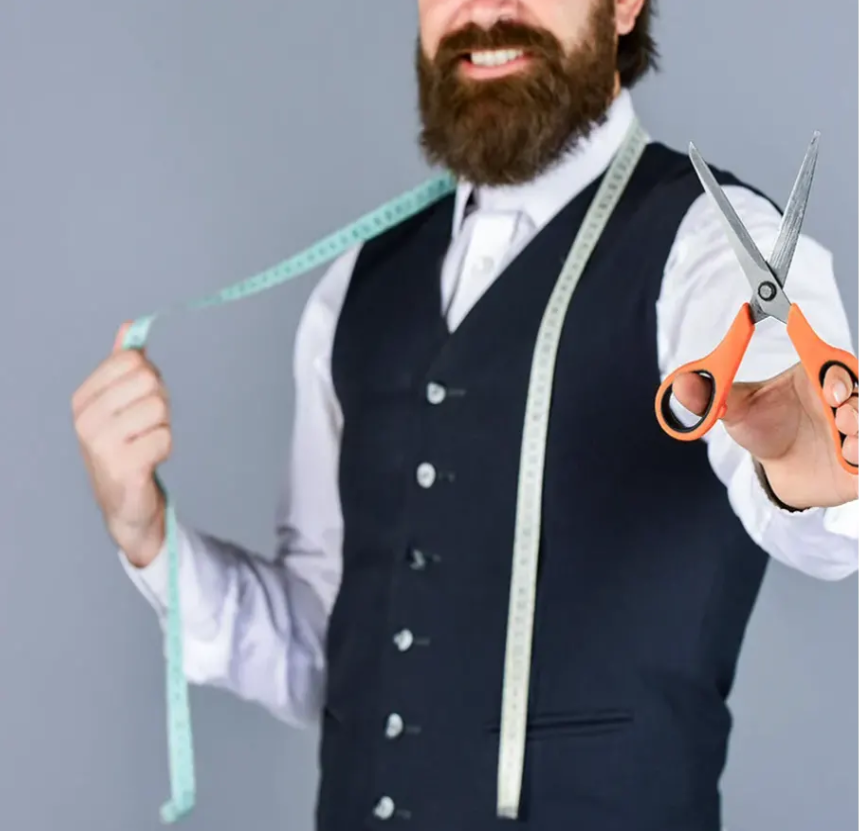 If you want something specific to your company and your set up, no problem. We design and print in house.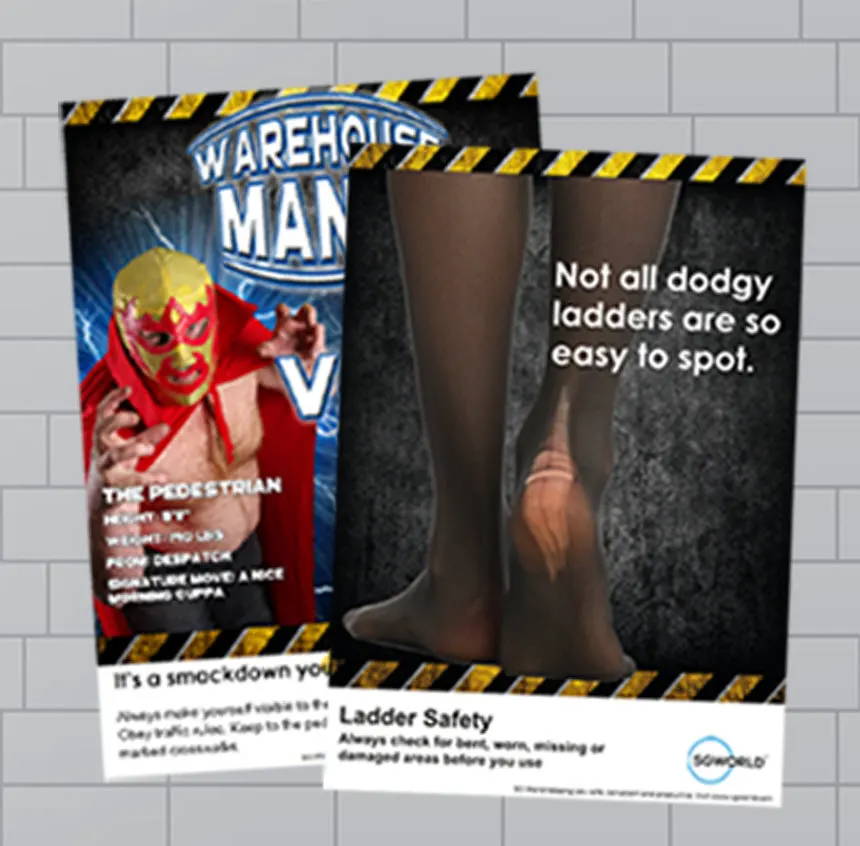 They're eye-catching, informative and completely free. Order your A2 poster print today.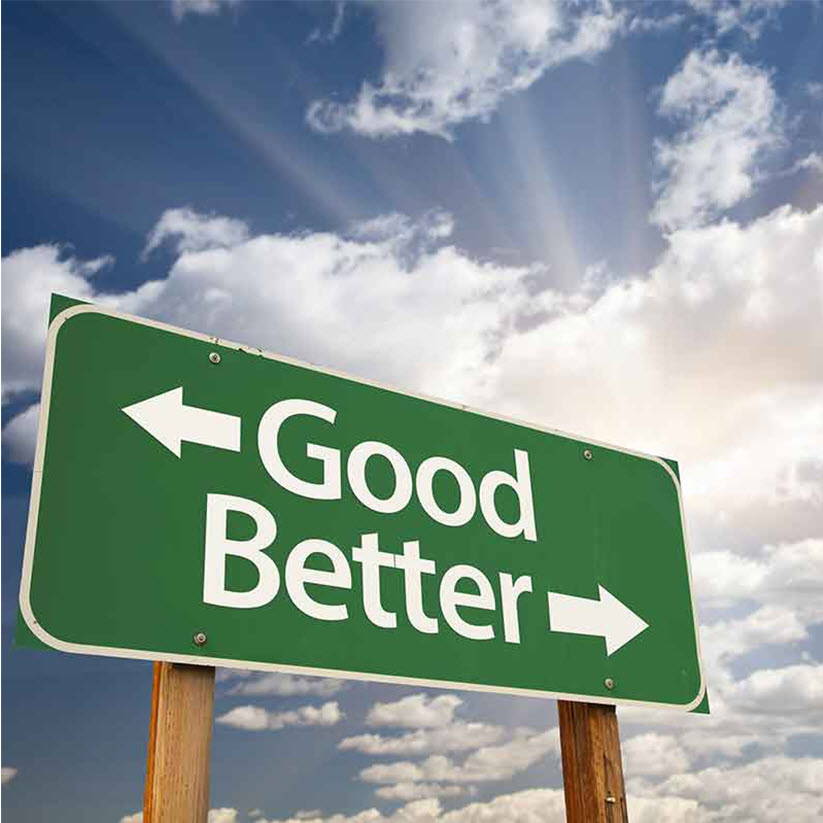 We take you through the reasons why an SG World pre-use inspection checklist supports best practice workplace safety.