Scroll through our Poster Gallery: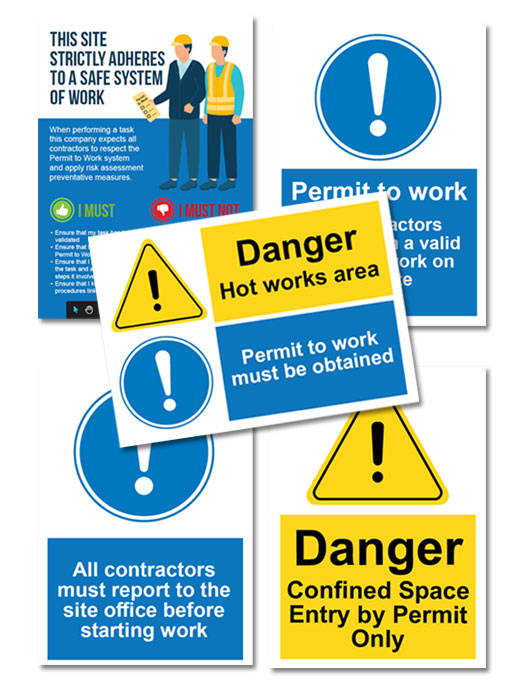 Contractor Poster Set (5 designs)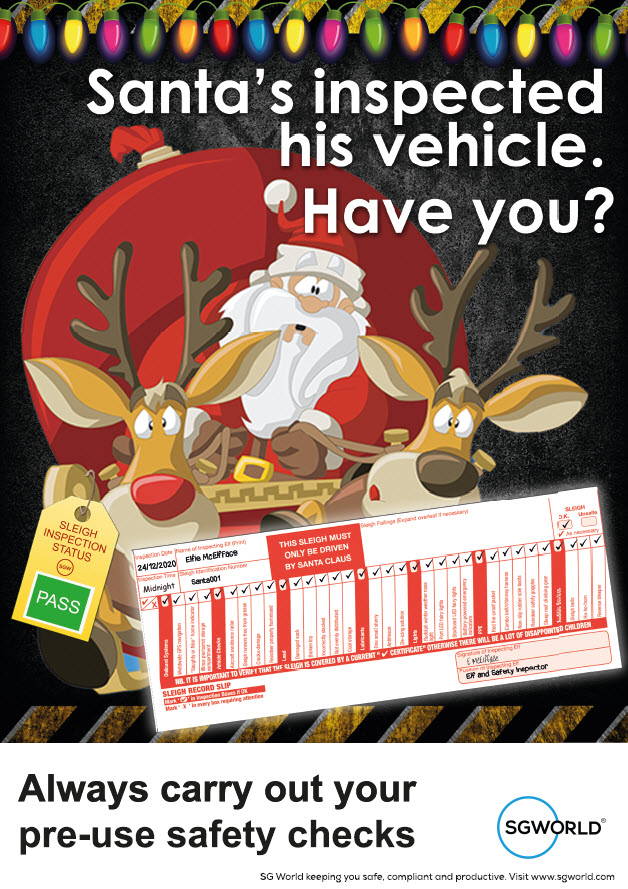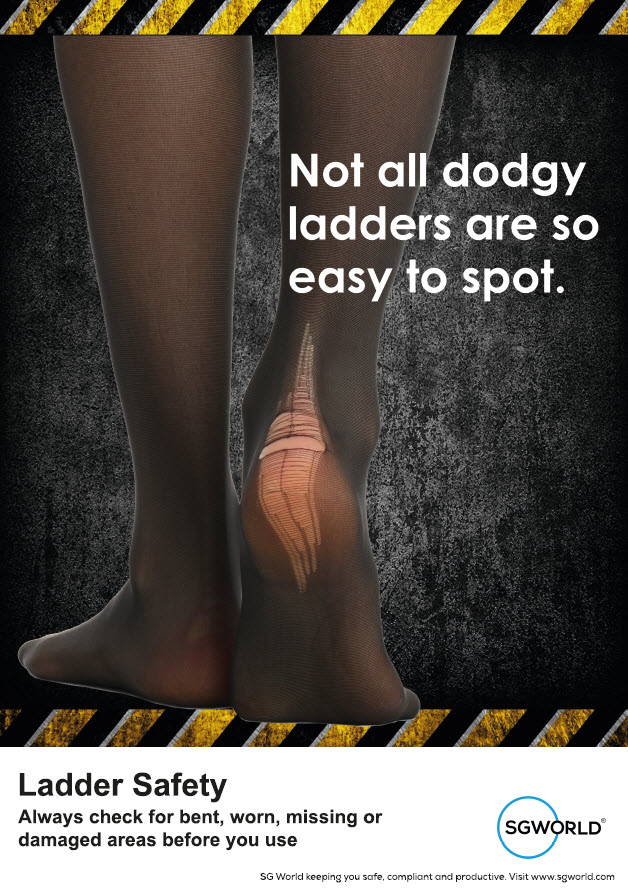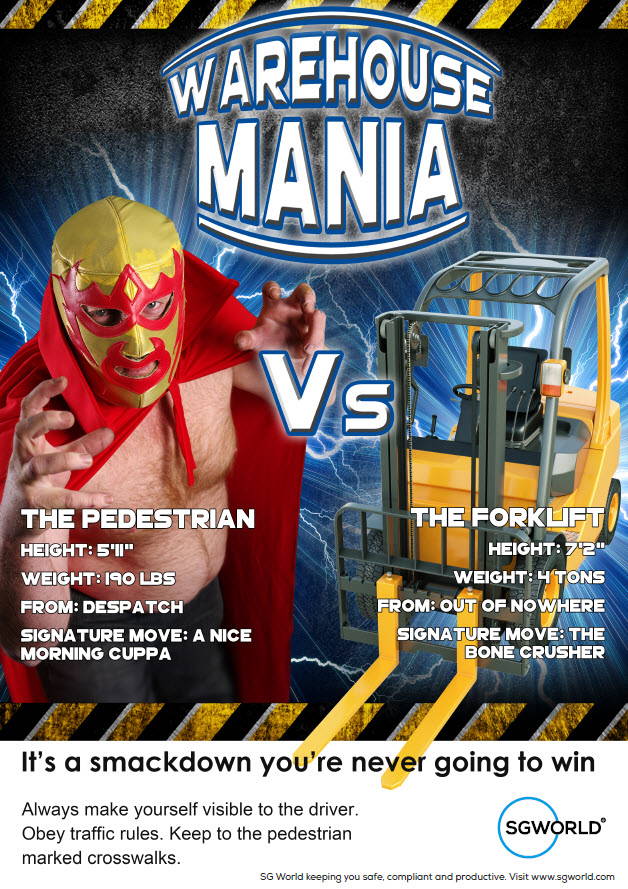 Warehouse Mania Forklift Safety
Detective Safety Inspections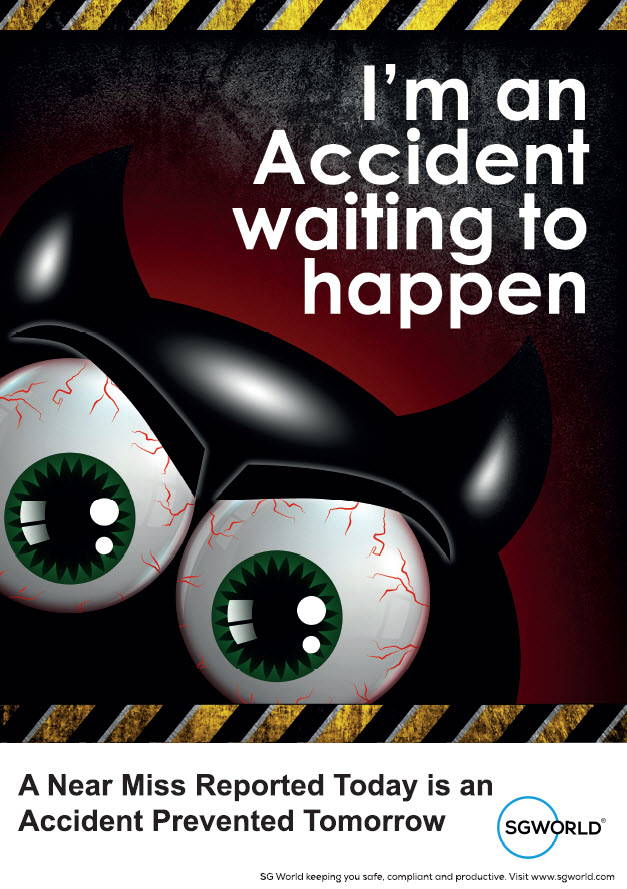 Accident Waiting to Happen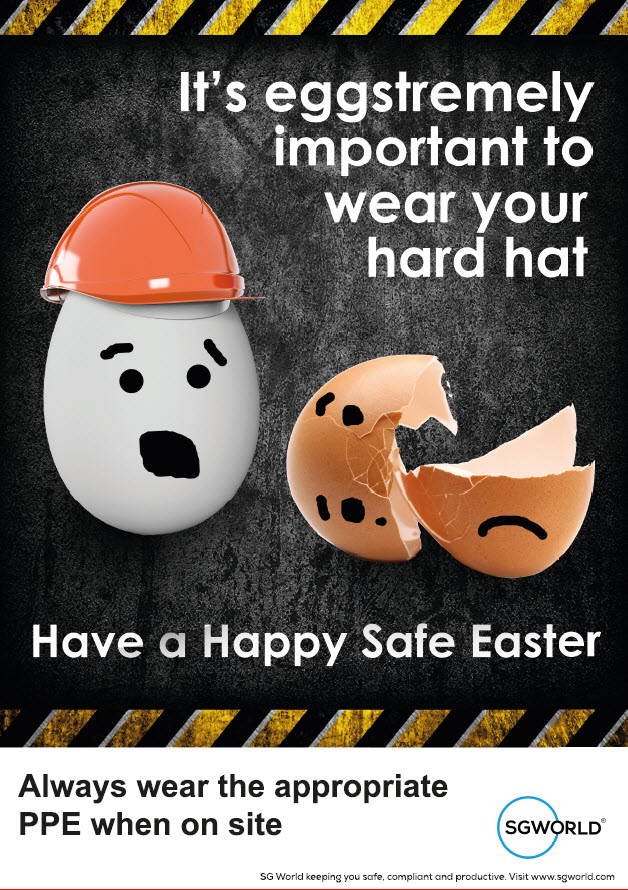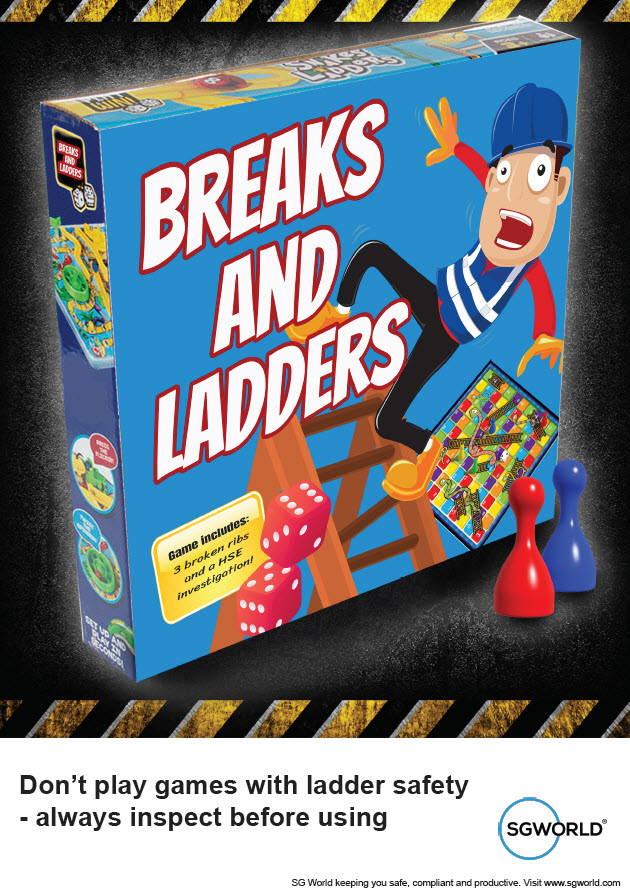 Breaks and Ladders Inspections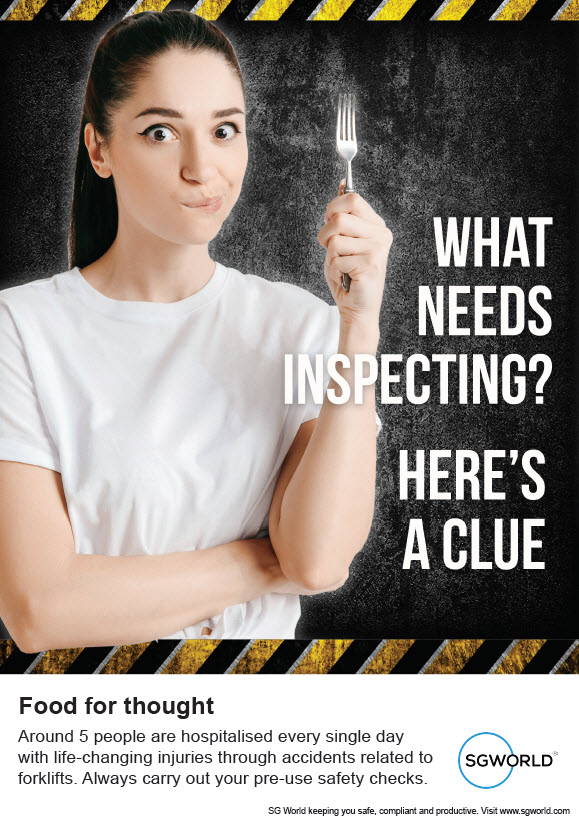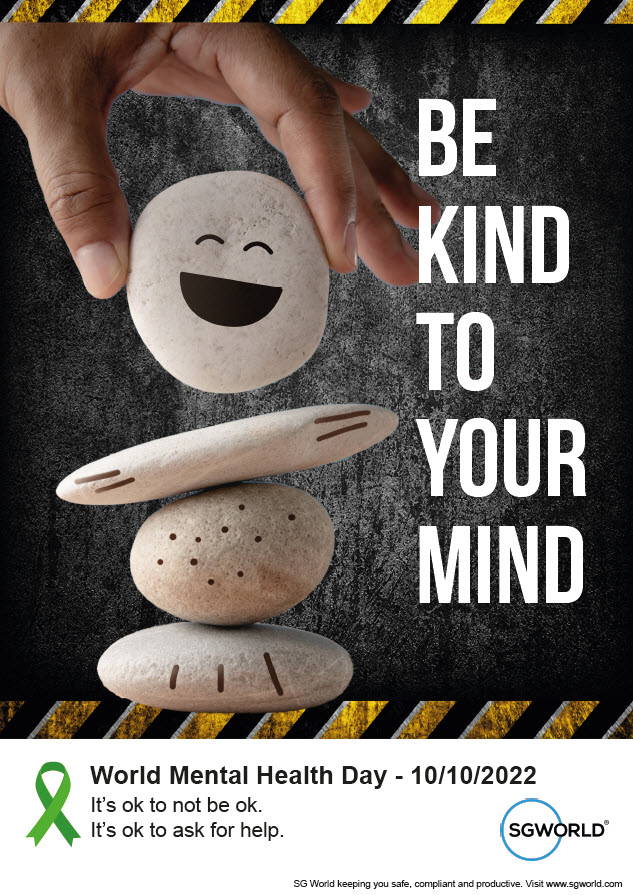 10th Oct - World Mental Health Day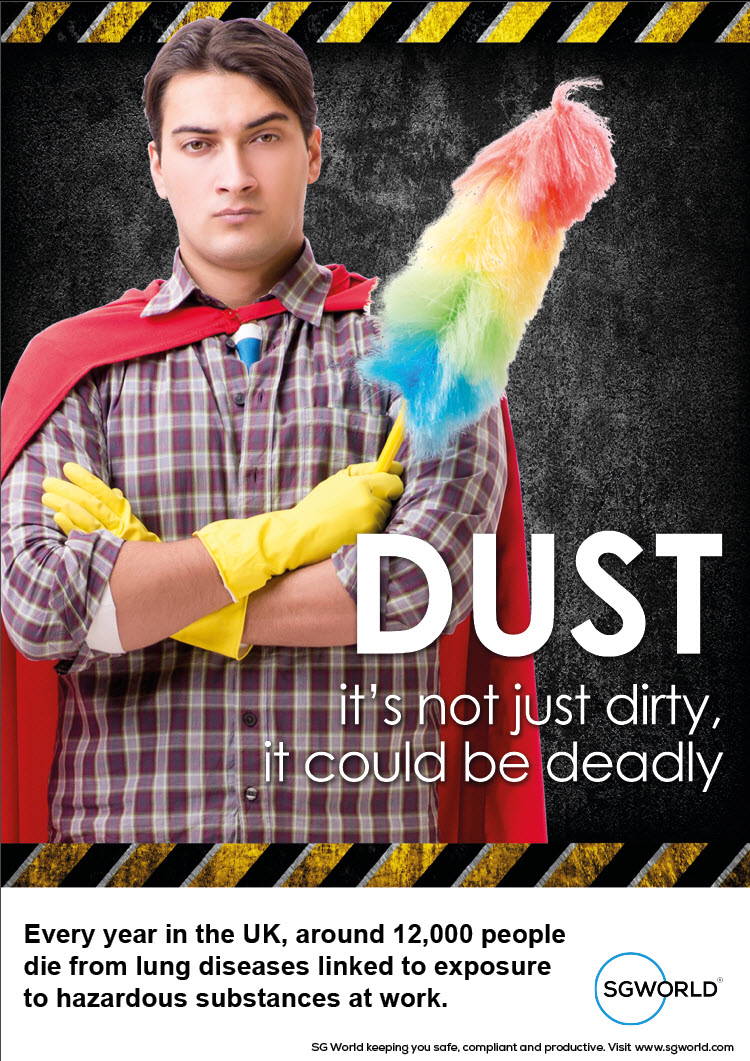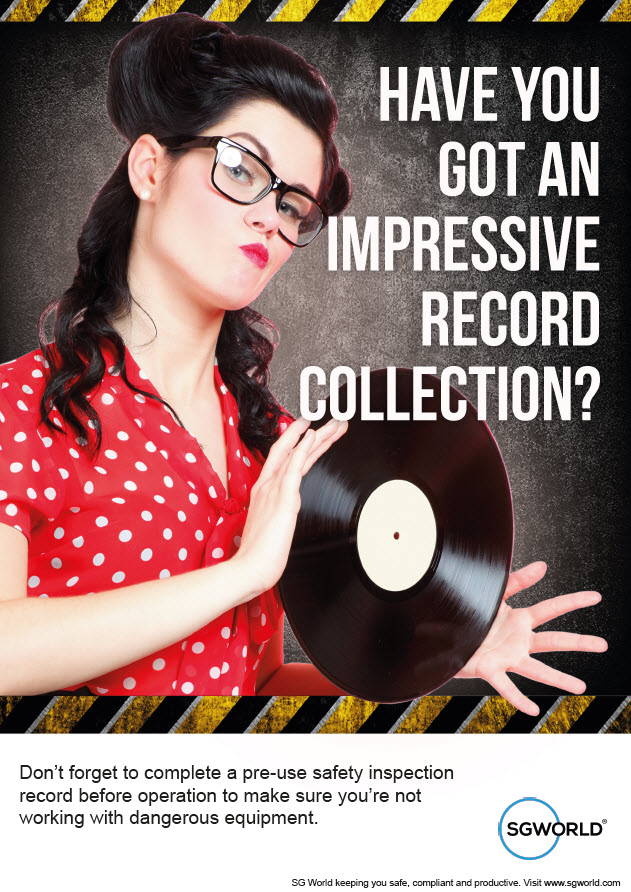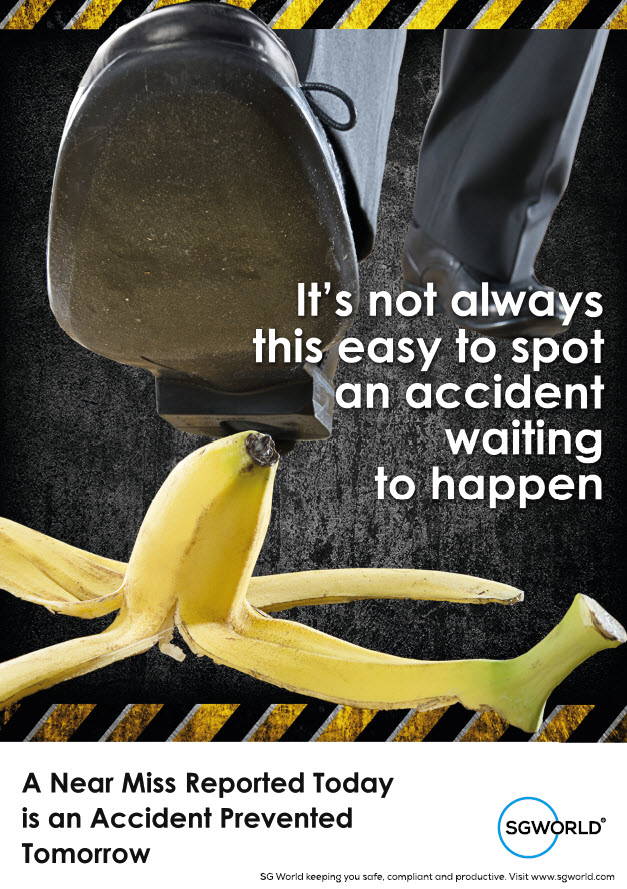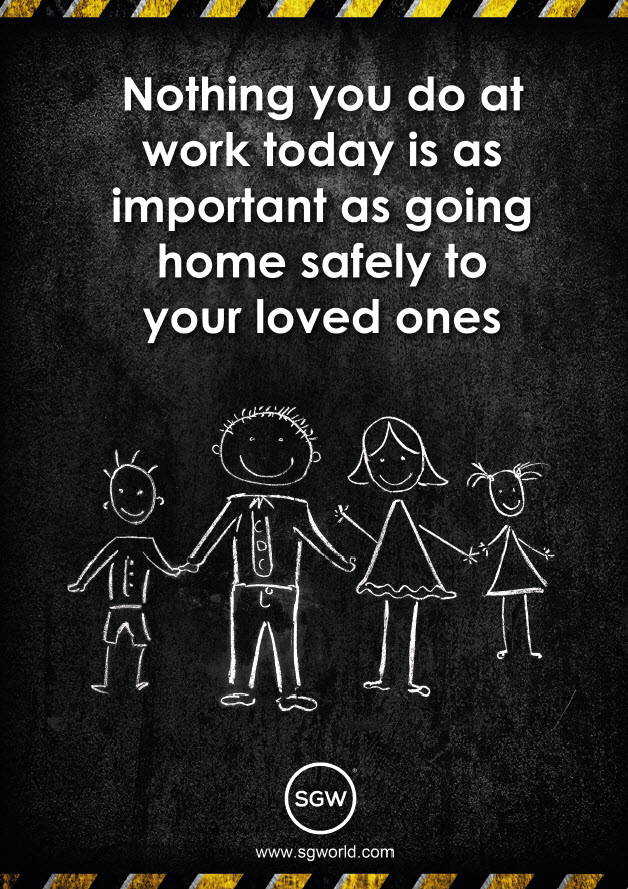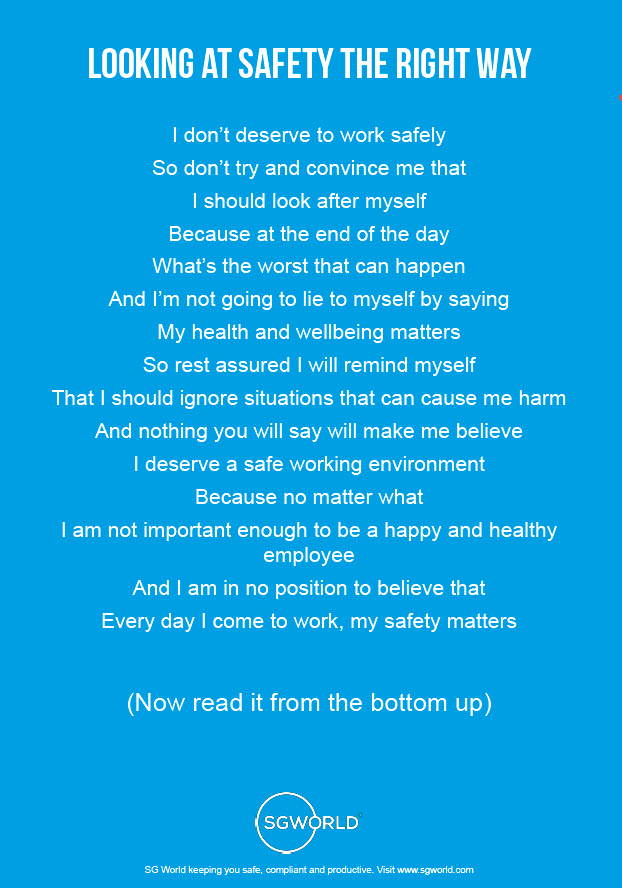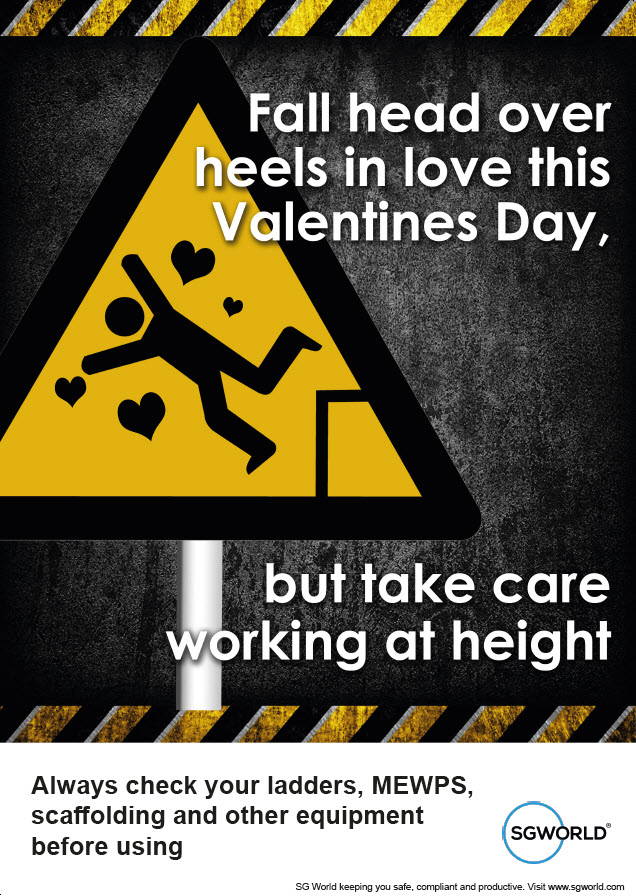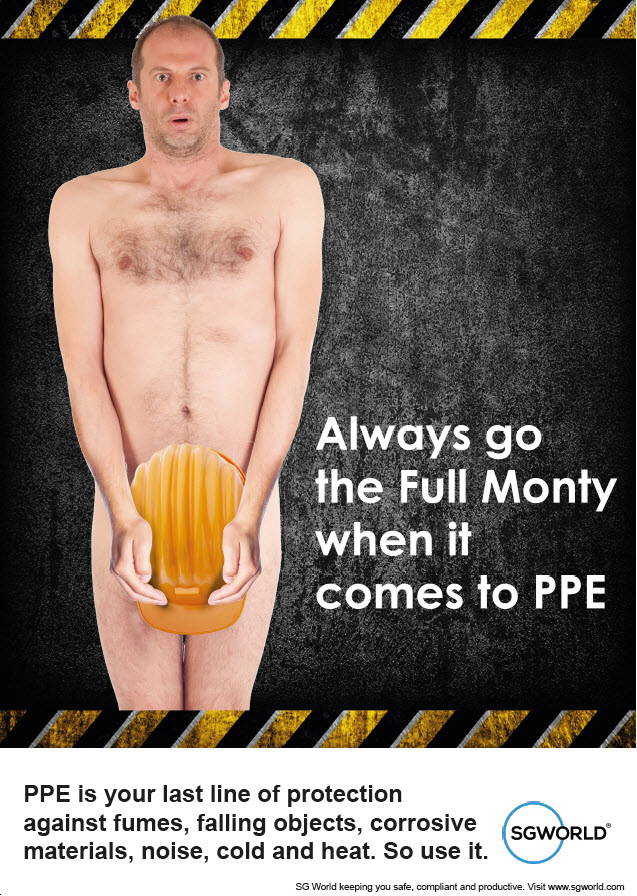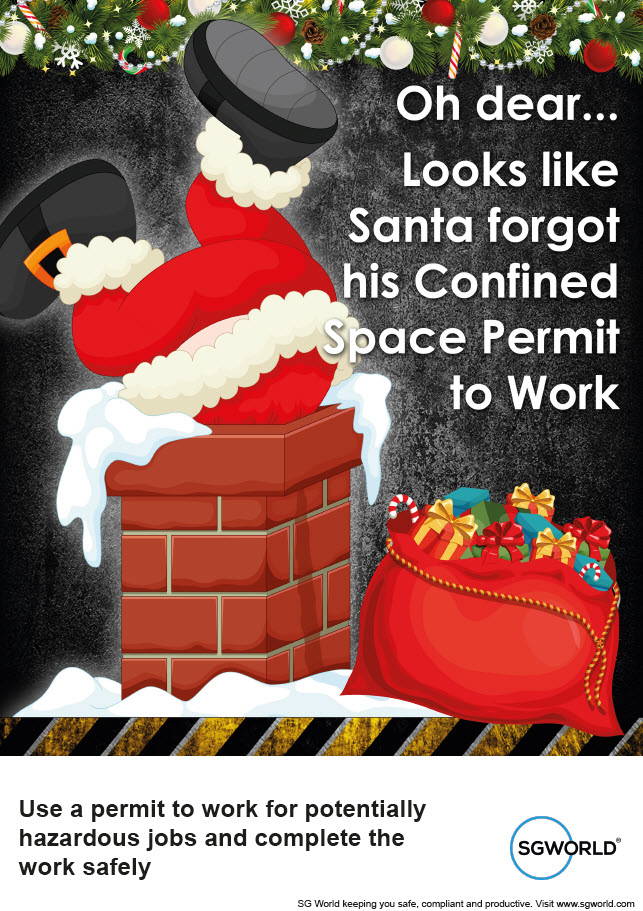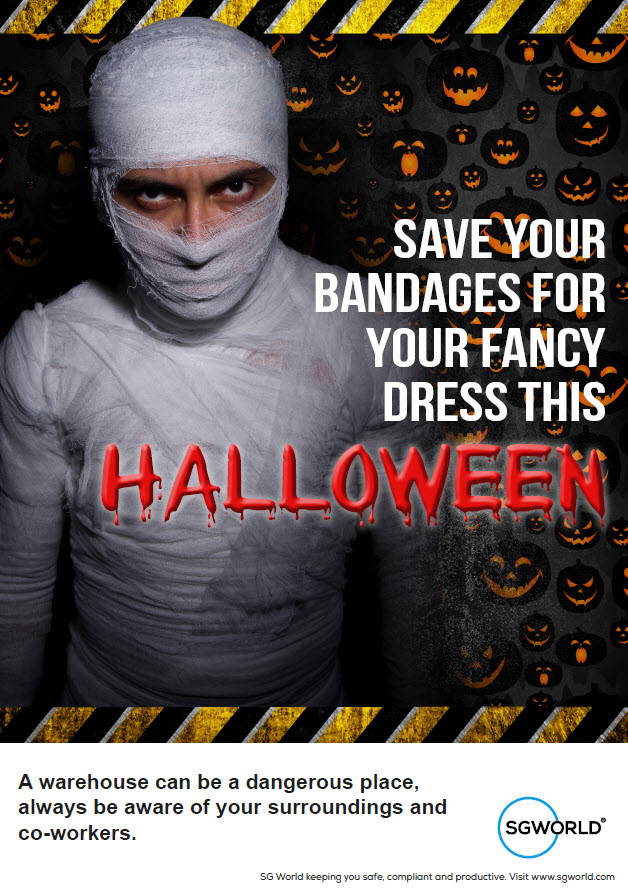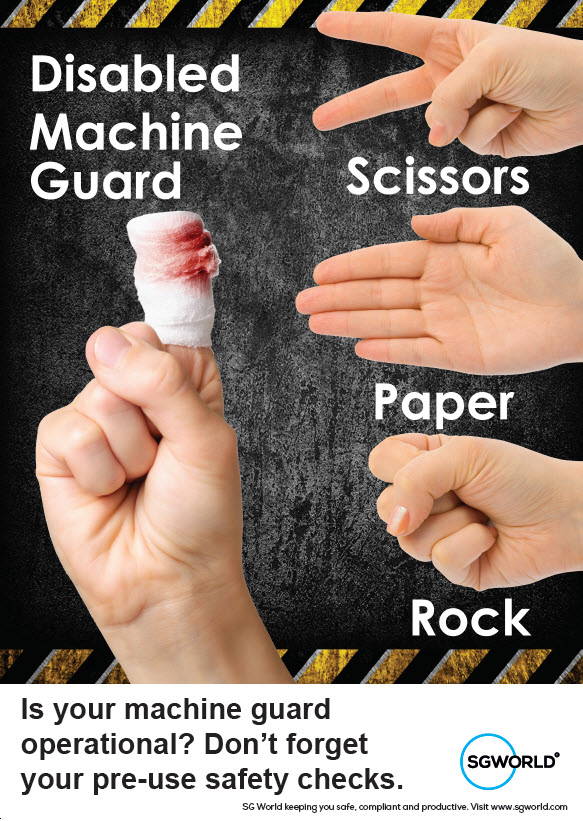 The SG World team have put on their thinking caps to design some eye-catching posters to help you get some important health and safety messages across. If you like what you see, just fill in the form below (max 1 copy of each design, six in total) and we'll send you a printed copy for free . . . you're welcome!
---