SG World is a C&CCC (Cheque & Credit Clearing Company Ltd) accredited cheque printer and prints cheques for all the major banks throughout the UK.
All SG World non-computer cheques include all security features outlined by C&CCC:
Paper which will provide authenticity under ultra-violet lights
Paper which discolours under attack from acids, alkalis, bleaches and solvents
Complex patterns in the body of the cheque
Microprint that can only be viewed under a magnifying glass
Special inks to protect against alteration
We can also add holograms to provide extra security.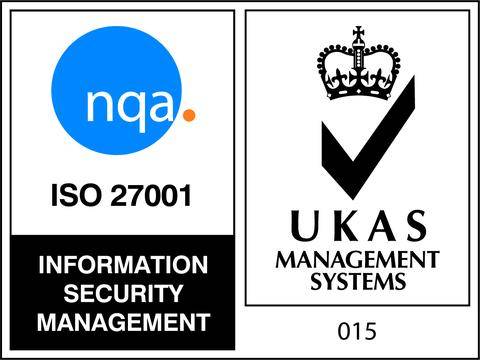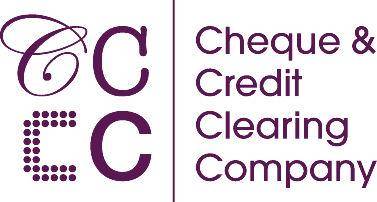 SG World's one-write system maintains a permanent, up-to-date record of all business payments quickly and easily. One single entry completes the cheque- and cash-book sheet eliminating the need to complete a counterfoil.
Maintains a daily balance and simplifies account reconciliation
Gives a clear and accurate record trail
Provides balanced data for computer input requirements
Cheques created to reflect your company image and comply with all C&CCC (Cheque & Credit Clearing Company Ltd) standards
Minimum Order 250