A lot of the time a 'one size fits all' approach is the right approach. It's a quick fix which might not be perfect but does most of what you want it to do. However, there are some areas where 'one size fits all' isn't good enough and, arguably, workplace health & safety and company image are two of them.
SG World's customisation services leave our competitors in the dust. We have in-house expertise in design, print and software development so if you're looking for something a bit different, whether it's a tweak, complete re-design or blue sky approach, we have the experience and resources in place to quickly transform an idea into a practical deliverable. Above all we can make the perfect solution an affordable solution.
Here are three examples of the sorts of customisation services we can provide; get in touch to find out how we can help.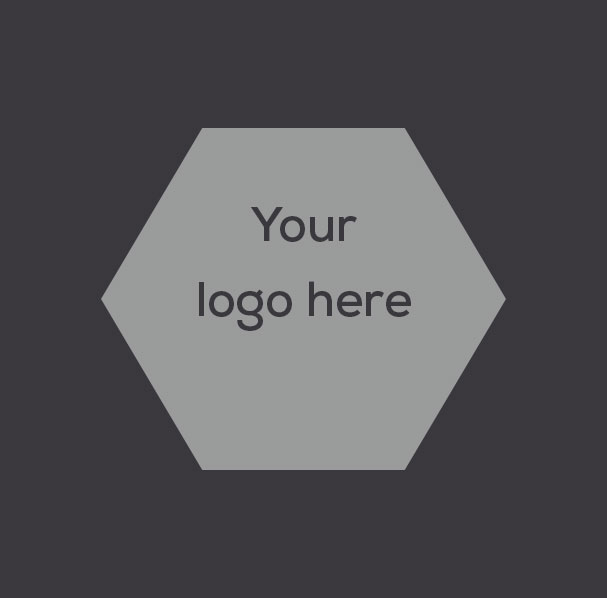 A lot of our client base are just looking to brand their health and safety solutions with a simple addition of a corporate logo or colour scheme to a standard product.
It reinforces the company brand, adds another level of professionalism to health and safety processes and positions your investment in workplace safety.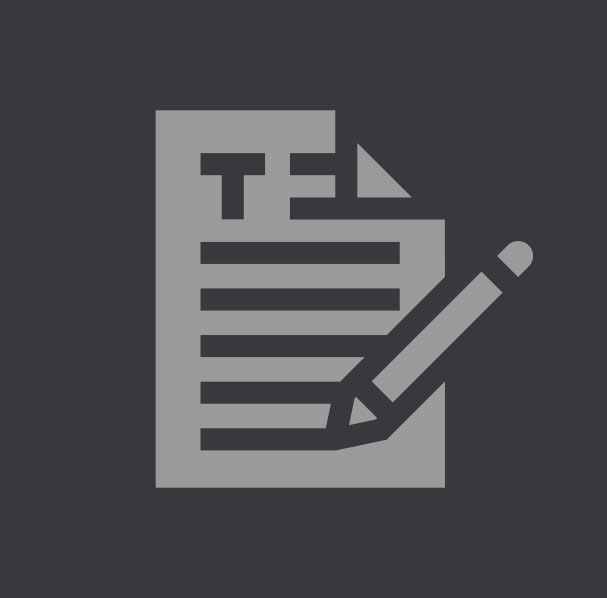 SG World have a wide range of off-the-shelf products and it's no problem tweaking these to make it a perfect fit for your requirements. For example, we routinely create a huge variety of custom pre-use inspection solutions for our customers, covering very specialist and niche equipment such as Balers, Bobcats, LLOPs, Loading Shovels and Reel Lifters.
We will help you get the perfect product for your specific pre-use safety inspection so you have the peace of mind that your operators know exactly what they are looking for.  
Promote your safety message
Some of our larger, multi-site clients run regular safety initiatives and look for our support. For example, SG World worked with a global logistics company to create signage, information sharers, reminders and other safety tools to raise awareness of warehouse safety.
We can take a holistic approach to come up with the safety solutions themselves and promotional tools to shape and encourage safe working behaviours.  
Gallery
Check out some of the patented bespoke solutions we have already provided for our customers.