The SG World LOTO kit is a brilliantly simple way to lock out and tag out your equipment, ensuring that its power supply is fully isolated, locked-out, and that all staff are aware of its status prior to maintenance repair work and inspection, helping you comply with Electricity at Work and PUWER regulations.  
Most Lock Out Tag Out products will include the basic provision of a lock and simple tag. SG World have taken this core concept and developed a product set that will form the backbone of a robust isolation process, ensuring complete control from start to finish  
Our LOTO range is available as a complete bundle or separately in each of its four component parts to really belt and brace your lock out tag out procedure:


---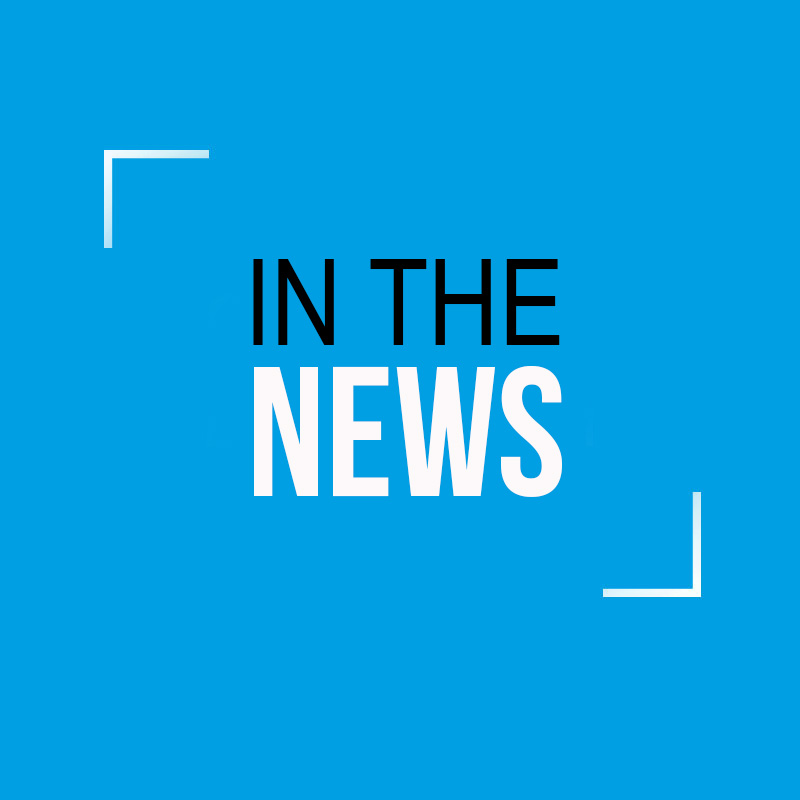 LOCK OUT TAG OUT IN THE NEWS
Effective plant isolation could have prevented serious arm injury and £140K fine in conveyor blockage accident.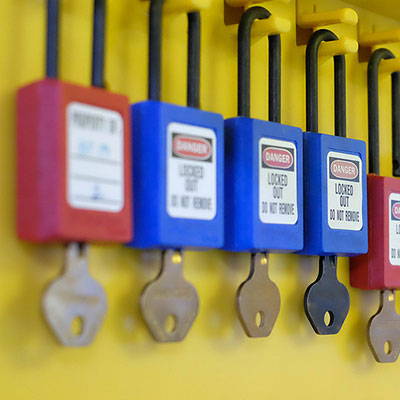 LOCK OUT TAG OUT & STORED ENERGY
Ensuring your LOTO procedure addresses stored energy such as rotational or hydraulic residual power, conveyor roll back, spring compression or gravity.
---