"Permits to Work are used for high risk jobs and unusual situations. They are required if there is a risk of serious injury which cannot be adequately controlled by normal physical safeguards. They also also need to specify the work to be done and precautions to be taken and provide a clear record that all foreseeable hazards have been considered."
HSG159 HSE Guide
permit to work product range
A wide range of template-based forms giving you a clear process and information checklist for issuing permits to work.
Manage contractor safety from start to finish with our integrated booking-in, contractor database and permit to work software.
Whether you are happier working with paper, on a PC or even a mobile device, SG World have the perfect permit to work solution for you. In addition to our best-selling, template-driven permit to work (PTW) forms, we have expanded our 5D software family to include an integrated contractor management and permit to work module. Whatever your preferred solution, you have access to a wide range of popular standard permits such as hot work, electrical, confined spaces, working at height plus many more. We also have a flexible customisation service for customers looking for a more tailored approach.
With our template-based paper forms, you have a clear process and information checklist for issuing a permit to work whilst our innovative carbon triplicate design means you reduce paperwork by only filling in one set of information. For the complete solution, the reverse of the permit to work form doubles as an A4 warning sign when work is in progress. Our cloud-based 5D software gives you the means to design, complete, track and record permits online, as well as providing an integrated booking-in tool and contractor database.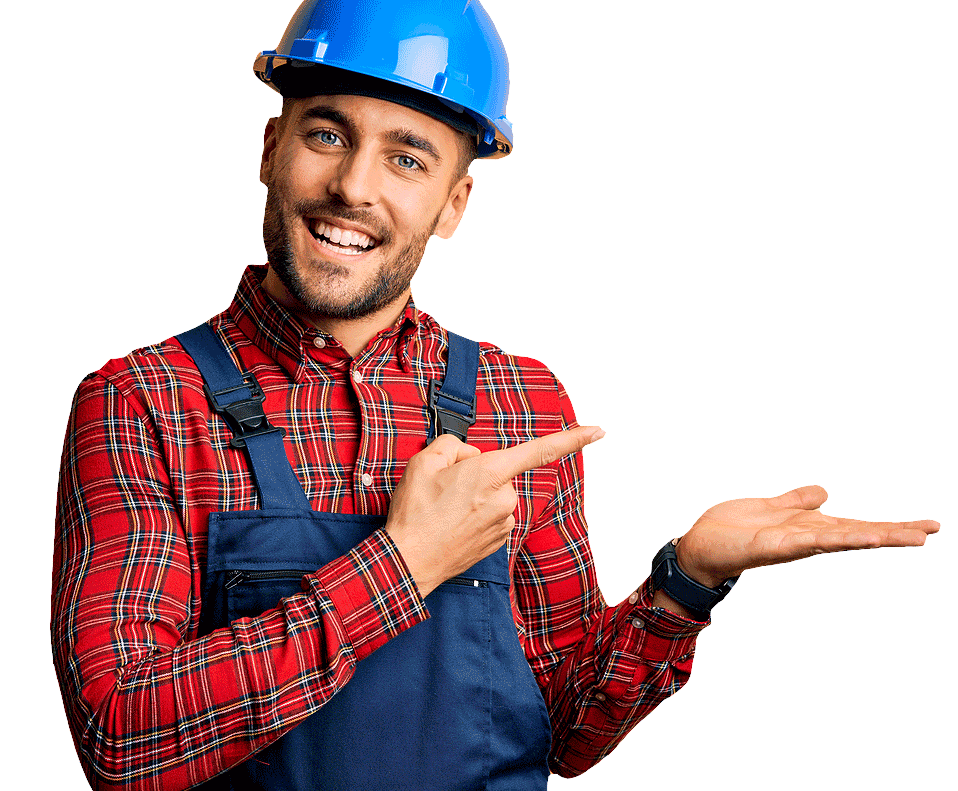 Did you know?
SG World have sold over 2.6 million permits to work to businesses wanting to safely manage contractors working on site