SCHOOL INCIDENT REPORTING

How can a school incident reporting system help your school?
The school incident reporting system allows a school to make a record of all incidents occurring to pupils throughout the school day, however insignificant. A copy is provided to the parent keeping them fully informed of incidents, locations, witnesses, treatment etc. The system retains a permanent record of all incidents throughout the school, providing useful analysis and statistics and is retained in case of an accident investigation.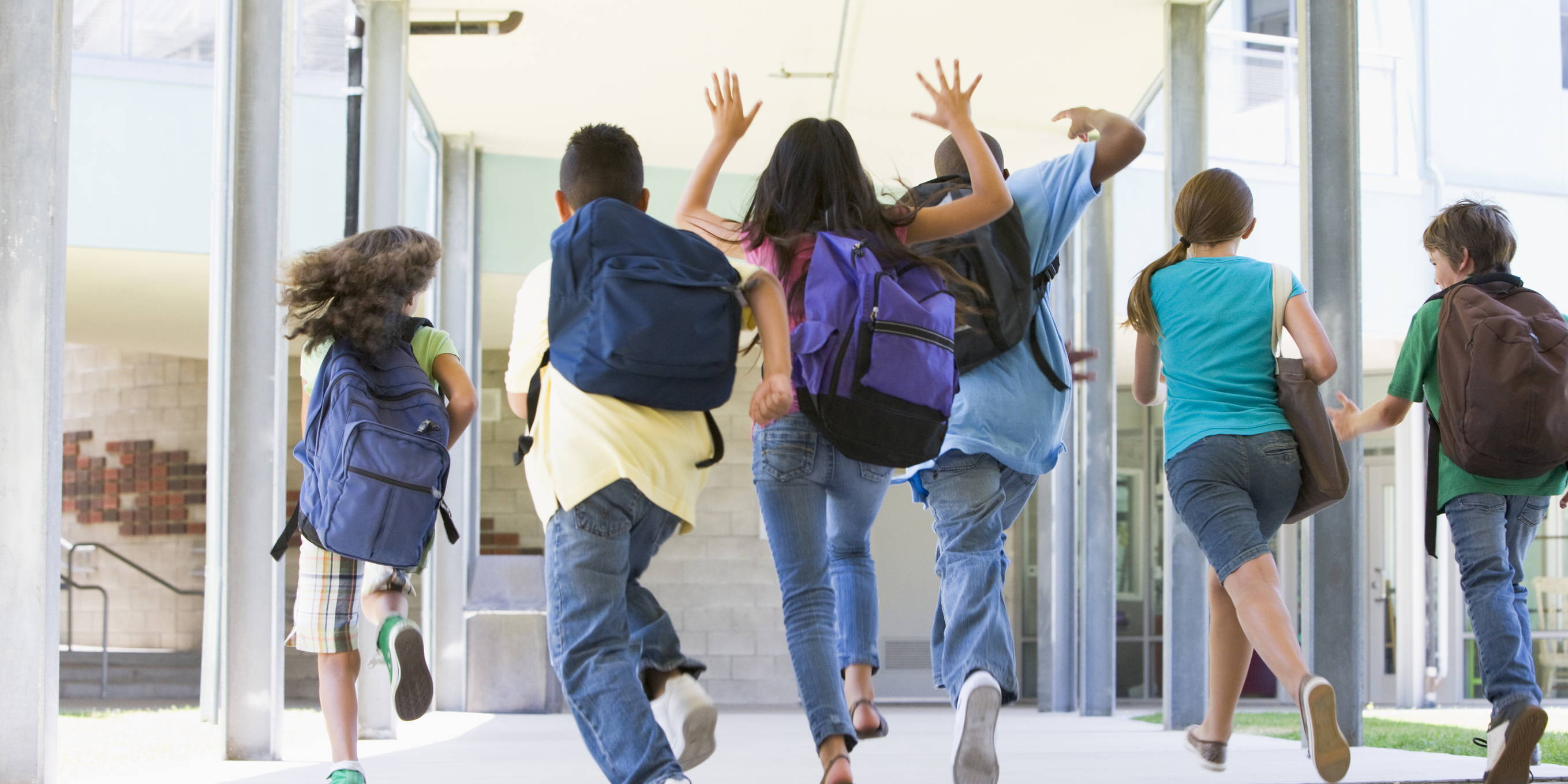 SG World design provide off the shelf school incident reporting.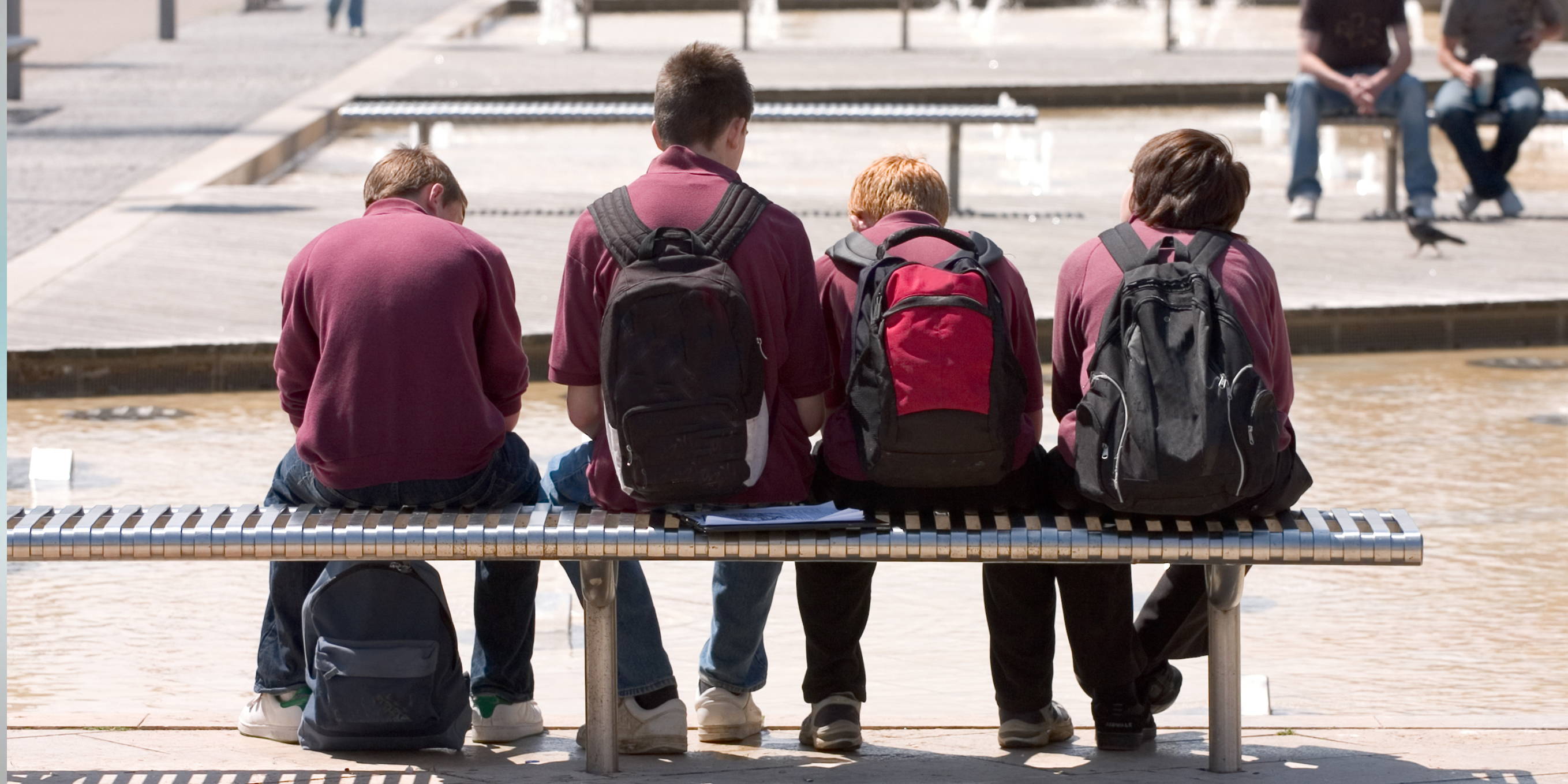 SG World design and print school incident reporting complete with your colours and logo.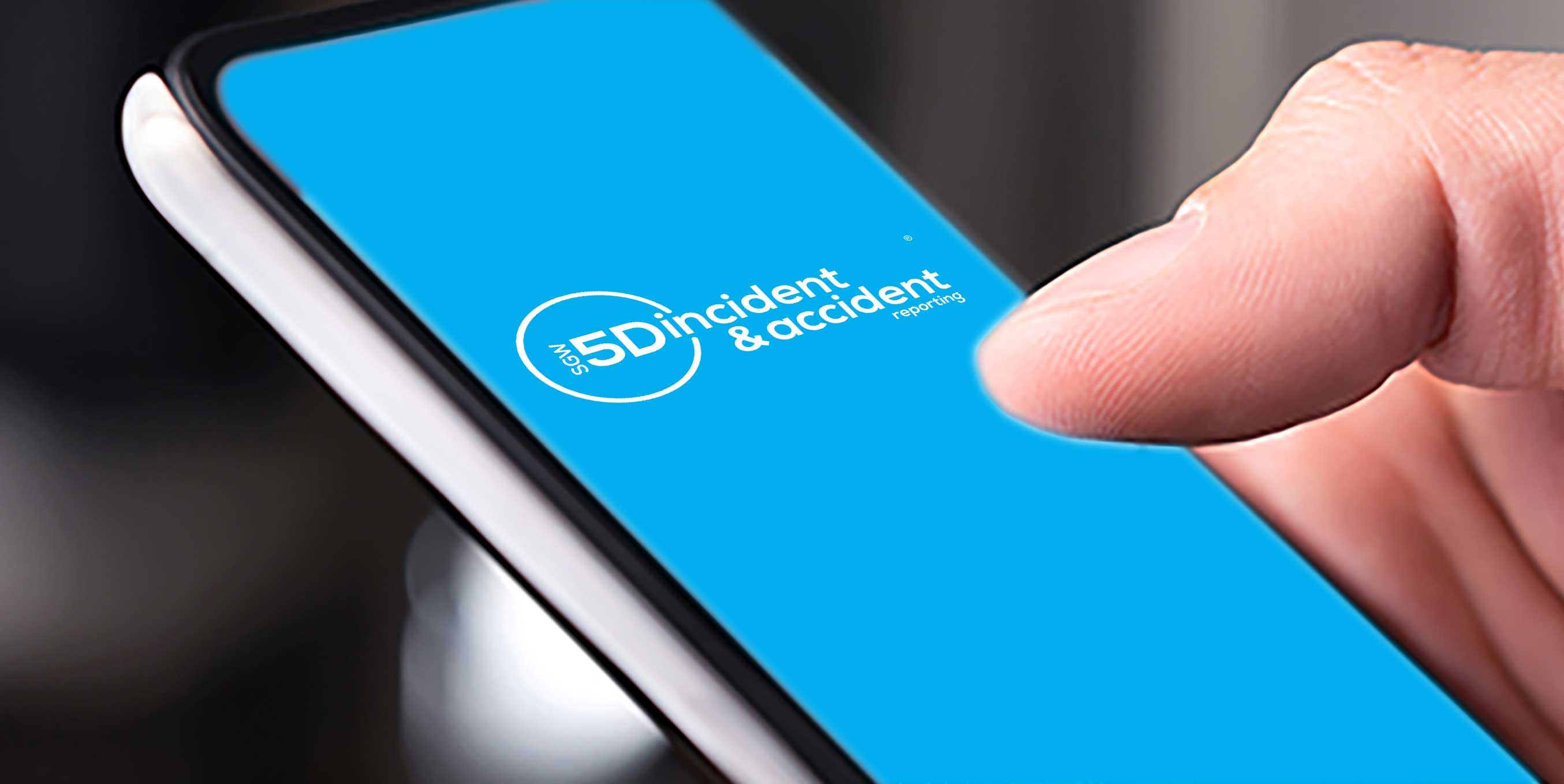 Quickly and accurately capture important information on incidents and accidents via a web-based user login and/or a supporting mobile app.