Smile it's Friday Thursday!
Yes, SG World have decided to adopt a 4-day working week. So how will that affect our customers? Quite simply - it won't but we've put together some information that should address any questions you have.
How will a 4 day week affect Customer Service and Support?
Don't worry we have put mechanisms in place so Customer Service and Support will still be available during normal office hours, Monday - Friday:
HOW WILL THIS AFFECT DELIVERIES?
As we won't be despatching orders on a Friday, orders placed on Friday will be posted on the following Monday for Tuesday delivery.
WHY DID SG WORLD DECIDE TO GO DOWN THIS ROUTE?
Following COVID, support for a 4-day week has gained a new momentum.
Campaigners argue there are overwhelming benefits for society, the economy and the environment. A greater opportunity for recuperation, exercise, socialising and spending time with loved ones translates into improved mental and physical health outcomes. Earlier this year, trials of a 4-day week in Iceland's move to a 4-day week in the public sector, were heralded as an "overwhelming success" with the research showing productivity remained the same or improved in the majority of workplaces.
In addition to energising our staff, as a manufacturer, the move generates real operational efficiencies in running the factory equipment over longer periods, reducing initial set up time. Read more about our journey.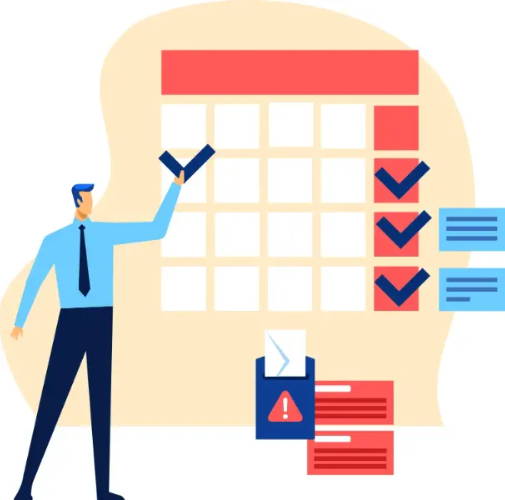 we're thinking about introducing a 4 day work week model to our business, can we talk to you about your experience?
Absolutely. Whilst it's not a straightforward process, we've invested the time and effort in getting the right model in place for our people and customers. We're happy to share our experience with any other business considering the move, so please feel free to get in touch.