Largely used for safeguarding children, patient ID or event admission control, printed ID wristbands are a practical, simple way to securely display attendee or pupil information. Silicone wristbands are more suitable for promotional purposes where you can easily incorporate different colours and slogans. Use special print effects such as embossing, debossing, glow, tie dye and colour segmentation for a really eye-catching finish.
Print your own wristbands quickly and cheaply with the Zebra thermal wristband printer. Choose a base colour from our cartridge range to add your own text and logos to create your own fully personalised wristbands. The wristbands are easy to put on with a secure self-adhesive tab but difficult to tamper with or remove and reuse. The lightweight material is extremely durable, waterproof and comfortable to wear.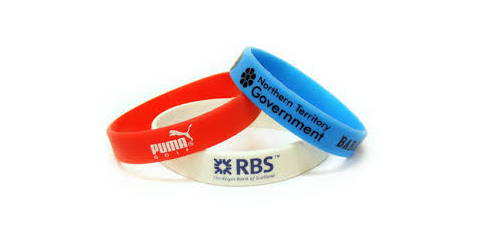 SG World silicone wristbands are a durable and attractive solution for your safeguarding or event management needs.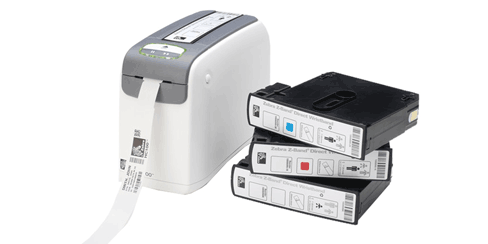 This wristband solution allows your staff to produce a thermal printed wristband in just two steps for everything from corporate events to school trips.