 5D Software Solutions
5D is a modular software platform which helps businesses and schools manage their visitors, contractors, assets and incident reporting in a smart intuitive way. Stay compliant and productive with our user-friendly, cloud-based software.
5D Visitor
Get the best visitor experience with 5D Visitor.
Manages visitors, contractors and staff on and off site

Produces badges with optional photo ID

Communicates all relevant Health and Safety information

Accessed via

a web portal with optional touchscreens, wall scanners and hand scanners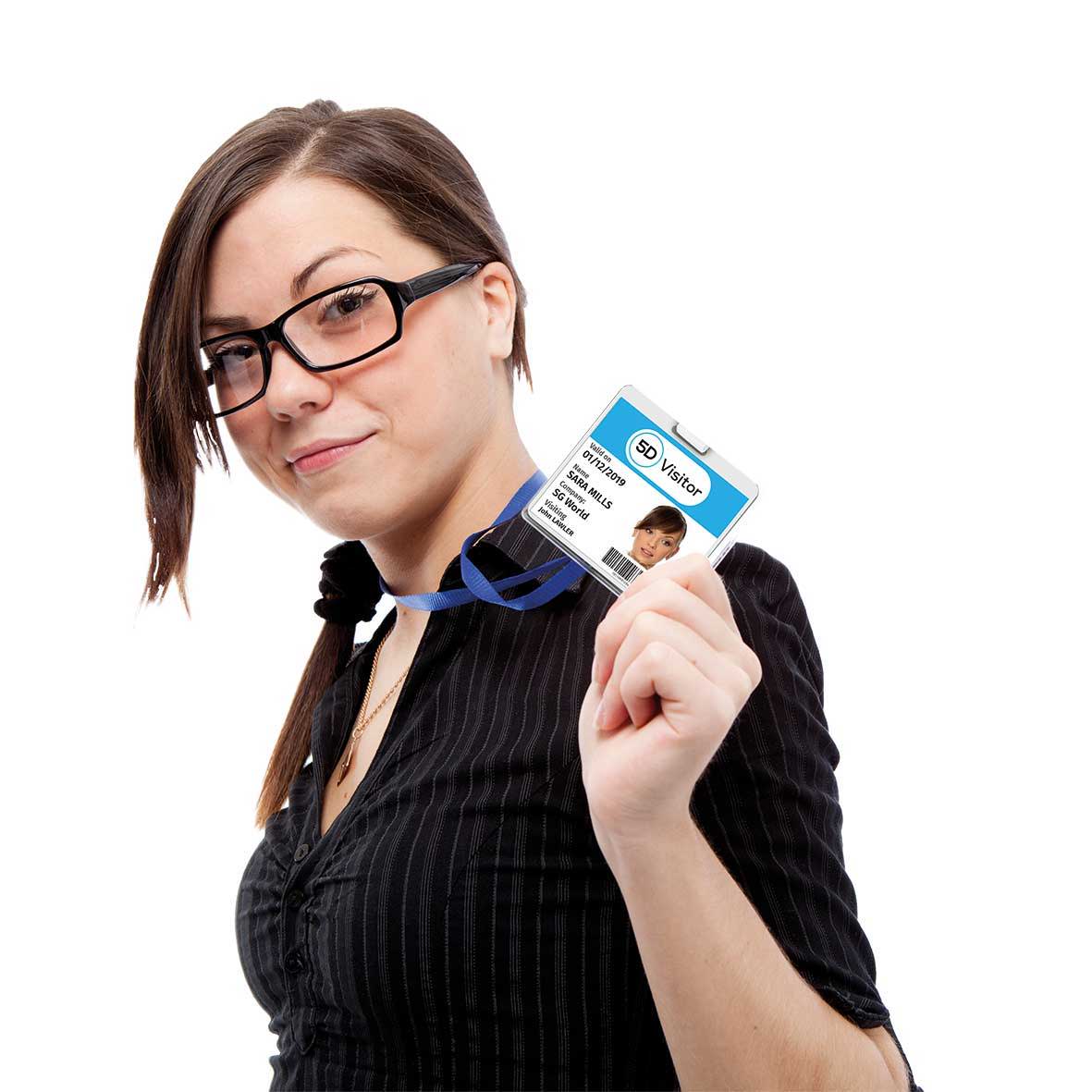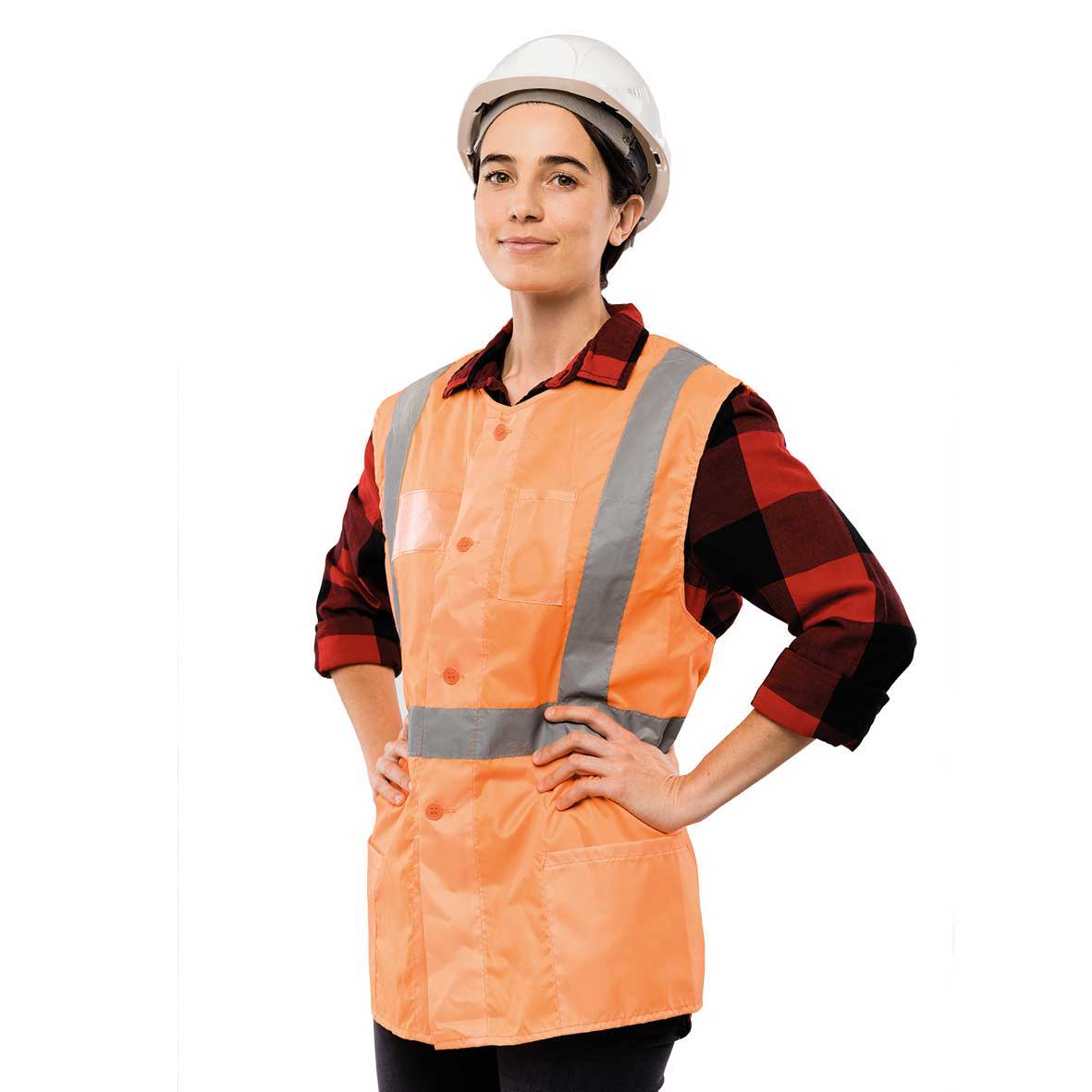 5D Contractor
Manage the whole contractor journey with one integrated platform.
Booking in and ID badge issue
Pre-qualification checks and alerts
Tailored contractor check-in with supporting induction videos
Electronic and printed permits to work
Contractor database for consolidating important job documentation, photos and instructions
5D Asset
Know your assets - where they are, how they're being used and how much they're worth.
Allows assets to be labelled, tracked, searched, depreciated and disposed of

Managed via the web portal or mobile application

Optional asset discovery tagging service

Records supporting information such as photos, notes and maintenance schedules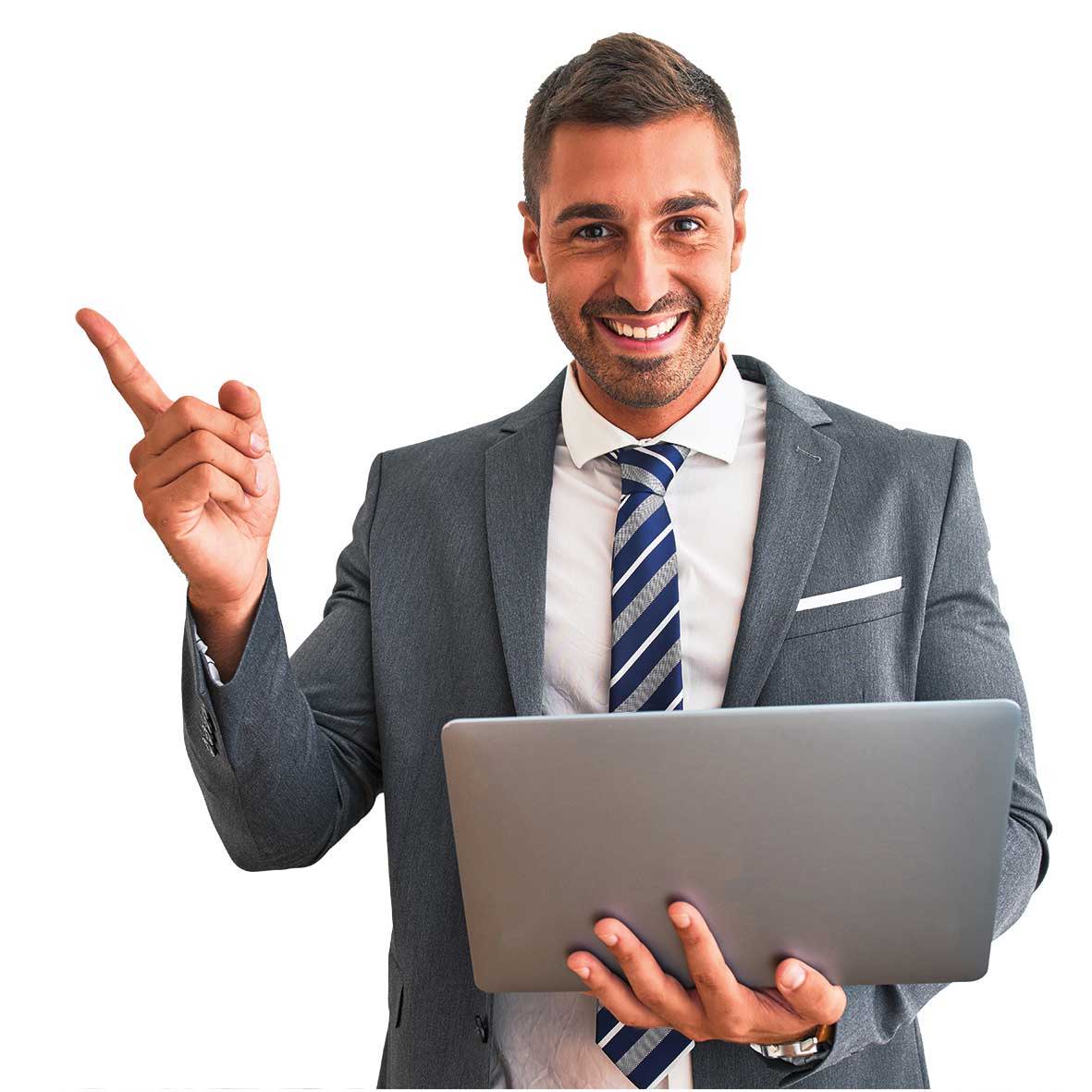 5D Accident & Incident Reporting
Capture important information on student health and wellbeing, whilst keeping parents reliably informed.
Log, store and print all incidents and accidents with supporting notes, location, photos and documents

Simplified interface to quickly record minor non-reportable incidents, such as student nosebleeds

Printable reports with interactive maps of where the injury occurred, the physical location of the incident and reporting and various other criteria

Additional student medication administration feature
Did you know SGW 5D Visitor includes a contactless visitor booking-in feature to help you stay COVID secure?

Did you know SGW 5D Asset can help you exorcise your ghost assets!

Did you know SGW 5D Contractor includes an electronic Permit to Work feature?

Did you know SGW 5D Visitor can also be used to check visitors and staff into the building?

Did you know all of the SGW 5D software range is cloud-based?
Interested? Just pop an appointment in your diary for an online demonstration. We'll be happy to discuss your requirements and answer any questions.  

You might not know who SG World are but you've used our products.
SG World work with over 20,000 UK businesses and schools so if you've signed in as a visitor somewhere, have a child at school or work in a company with a proactive health and safety culture, you're probably already using one of our Visitor ID, Safety or Education solutions.
Building on the success of our print-based solutions range, SG World expanded its portfolio to include software solutions and have taken the latest step of developing an integrated platform called 5D to transform the way businesses and schools manage people, places, things, money and time.