YOUR CHEQUE PRINTING IN SAFE HANDS
SG World are the most competitively priced short-run cheque printer in the UK. As a C&CCC (Cheque and Credit Clearing Company) accredited cheque printer with ISO27001, SG World meets all of the exacting standards for layout design and security required to print cheques for any UK bank. We have nearly 50 years experience in producing laser, continuous and SIMS cheques for schools and business, taking care of the whole set up – including liaising directly with the bank. If you are looking for a reliable, secure, professional and speedy service to use with any accountancy software system in the marketplace then we can help.
Many UK banks are now specifying that Image Survivable Features (ISF) are included on cheques. These ISF are specially encrypted codes that are printed onto your cheques to help prove their authenticity when passing through the bank's clearing system. SG World is able to print the ISF onto your cheques as we manufacture them, at no extra cost.
OUR CHEQUE PRINTING SERVICE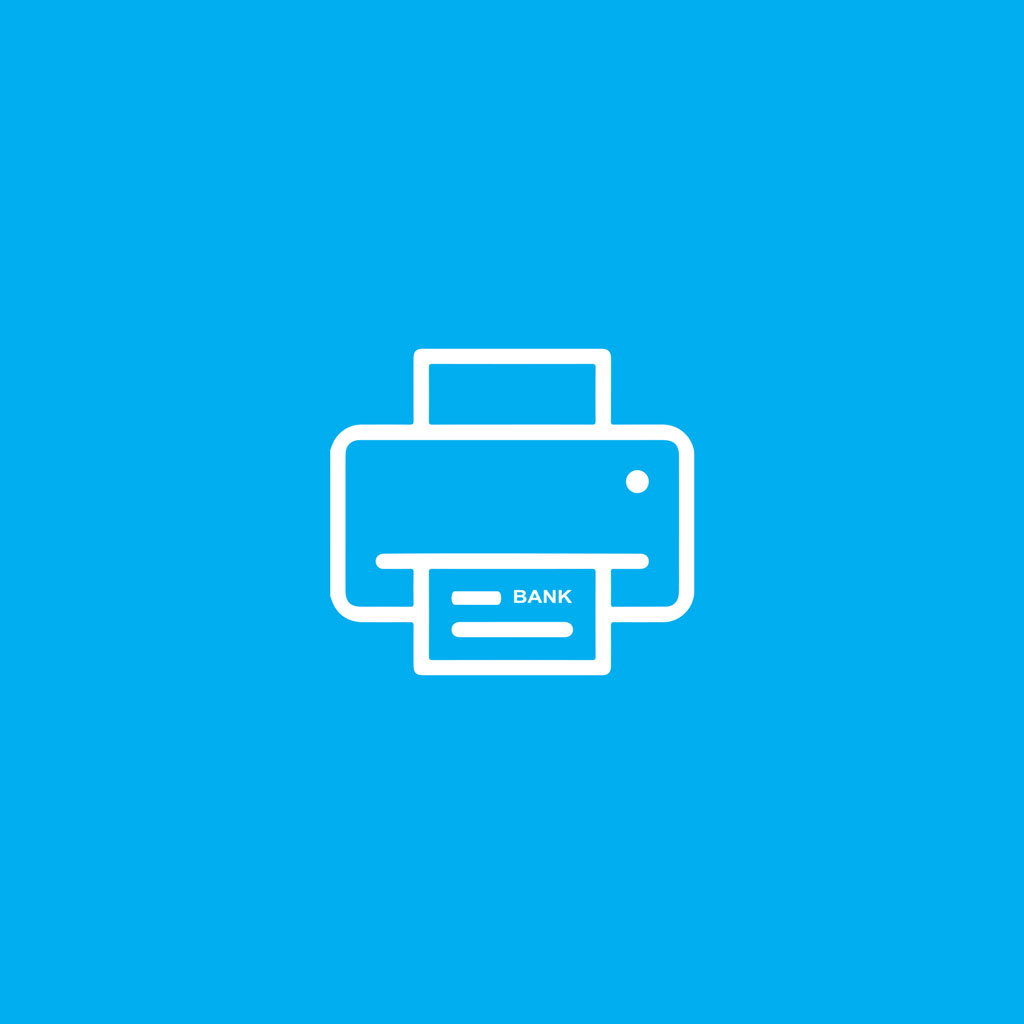 Our most popular product, computer cheques (also known as laser cheques) make it fast and easy to print cheques from your office using a normal laser or inkjet printer. Cheques can be customised with your corporate or school colours, logo or badge. Computer cheques can be ordered today online.
SG World also service a niche, legacy requirement for the continuous cheque format. Continuous cheques share the same feature set as the laser cheques but are supplied in a folded format with a tractor-feed on each side of the form which feeds through the dot matrix printer.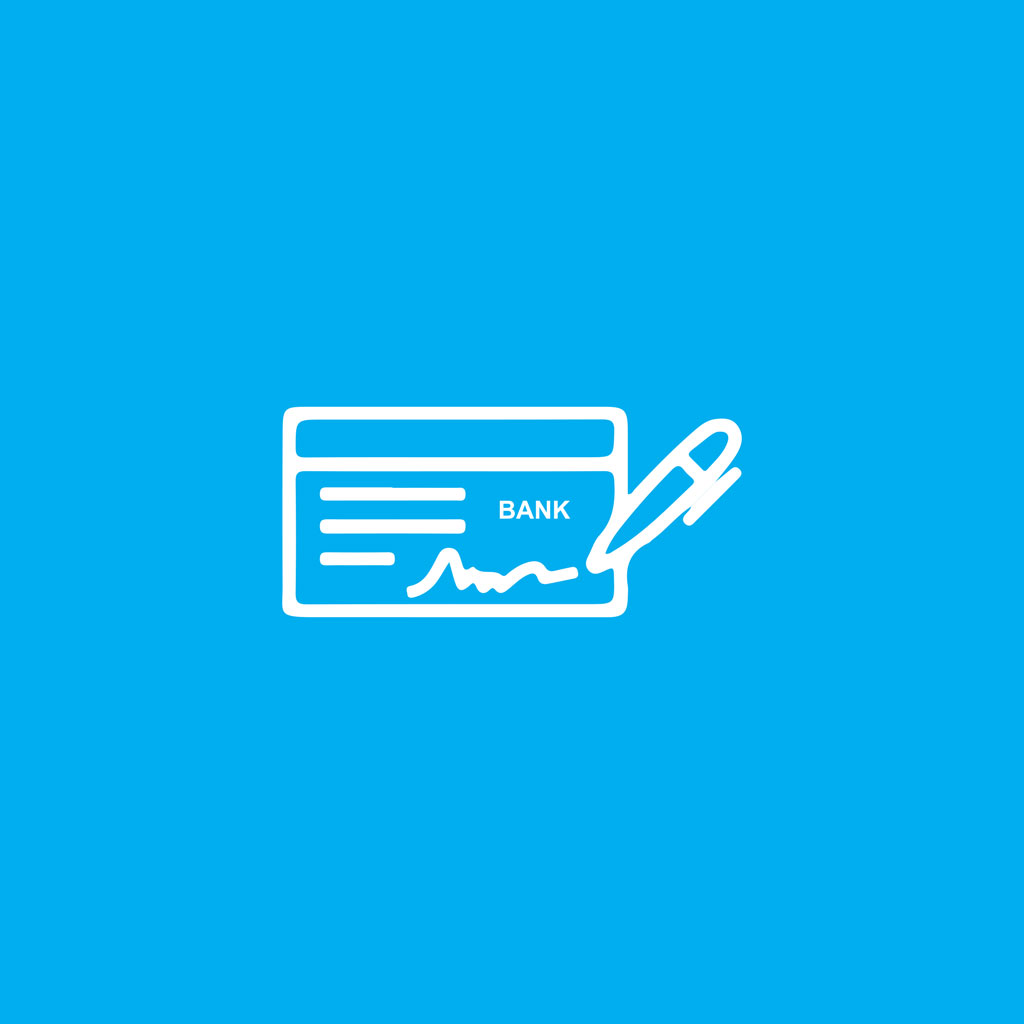 Hand-written cheques can be invaluable for payments outside of the traditional cheque run e.g. urgent supplier payments. They include the same security features as computer cheques and a carbon strip on the reverse to capture a duplicate copy for the cashbook.
YOUR CHEQUE PRINTING IN SAFE HANDS
Our experienced cheque team will be able to offer you a complete end-to-end solution from design through gaining bank approvals and to final printing. We'll walk you through the whole process including:
Correctly formatting and processing your cheque artwork

Taking care of your bank's approval

Ensuring that all technical and security standards are met or exceeded

Giving help and advice on any aspect of cheque printing
SG World's cheques are compatible with all accountancy software packages including:

Can't see your accountancy software here? No problem.
SG World can design cheques for any package, all we need is a cancelled cheque or an X-pattern from your software . . . and we won't charge you any extra.
SG World have printed over 52,398,261 cheques; that's the current number of UK internet users.