As a business you might be able to contract out the job but you can't contract out your health and safety responsibilities. Under the Health and Safety at Work Act a business is responsible for taking care of the health and safety of employees and contractors on site.
SG World's contractor management software, paper pass and template-based permit to work solutions all help businesses manage the potential risks inherent in working with contractors. Leaving a contractor to "just get on with it" isn't an option, you need to know where they are and what they are working on, adequately plan the job, consider the risks and exchange important information about your health and safety procedures.
A disciplined method for the management of contractors on site including branded identity passes. Fully customisable.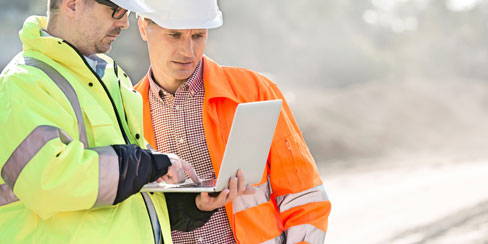 Intuitive software solutions for Job planning and contractor management in the workplace.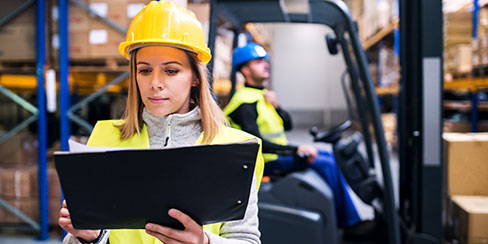 SG World offer a range of permit's to work for specific high risk work and general permits which can be customused for any requirements
---
Registered in England 3451910 VAT Reg No 482 5531 38