Our practical, hardwearing safety mat range helps you keep your company compliant and your workforce safe. A well-positioned safety mat is a great way of highlighting potential dangers to workers and visitors when entering a specific area. Our bold mat graphics can communicate important safety messaging around specific hazards such as forklifts, wet floors, ESD hazards. We also offer a full customisation service.
The safety mats also help to trap dirt, dust and water keeping floors cleaner and forming a barrier between different areas of the workplace. The safety mat range has a slip resistant Nitrile rubber backing and hard wearing pile fibres that ensure a long lifespan. Used alongside safety signage, safety mats literally bring safety right to people's feet.
---

Safety Mat Customisation Service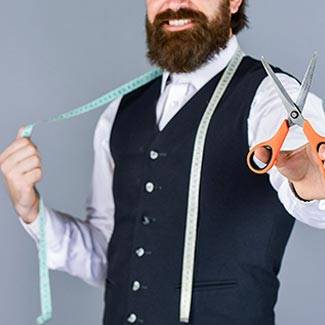 We offer a full safety mat customisation service, you can provide the graphics or our design team can put something together for you. We offer a full range of colour options to reflect your corporate brand and footprints up to 115cm x 240cm.