Visitor Management Systems - cloud-based visitor software and visitor pass books
SG World's innovative range of visitor management systems can help a business professionally identify, welcome, and ensure the welfare of visitors and contractors alike. Whether you're looking for a paper visitor pass or an electronic visitor sign-in system, we will have the right solution for you. All of our products are fully customisable and supported by our dedicated UK customer service team.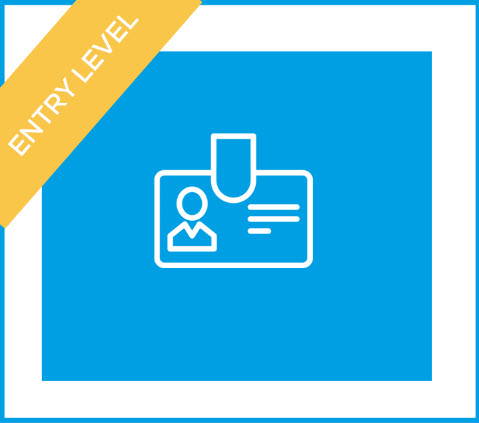 An off-the-shelf paper visitor pass system that protects data privacy and helps you comply with H&S regulations. A fast, inexpensive way to adopt best practice visitor management.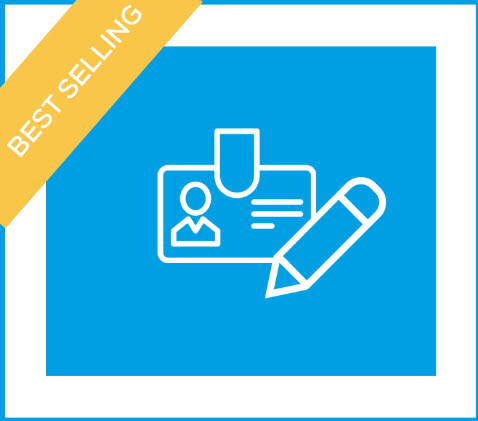 Custom Paper Visitor Passes
Customise your printed passes to include your school badge, colours ad any other information you want to share with visitors. Our Design Team are here to help with your layout and artwork.
---

---
---
Why

SG World

for Visitor Management Systems?

You only get one chance to make a good first impression, a smart visitor management system enhances your professional image with your visitors and staff. Add your logo to a visitor pass or touchscreen to really showcase your corporate brand.
Improve Site Security & Safety
A visitor badge system will help you manage visitors who should be on site and identify people who shouldn't. Additionally, a visitor pass or touchscreen can incorporate important site health and safety policies, helping businesses fulfil their obligations under the Health and Safety at Work Act.

An effective Visitor Management Solution will give you an up-to-date, accessible roll call in case of an emergency evacuation. It's also helps company fire wardens provide emergency services with an accurate list of who is in, out or expected at the premises.

Visiting contractors may be accessing areas normally off limits to other visitors and working in potentially hazardous situations. SG World have specialised contractor pass solutions to help ensure you're signing contractors on and off site and addressing specific health and safety requirements.

Streamline Your Visitor Check-In
Whether it's a paper visitor register or electronic sign in, a visitor management system helps a busy reception quickly capture visitor information in a structured way, provide site specific information and keep an accurate visitor record.
---

---
Registered in England 3451910 VAT Reg No 482 5531 38