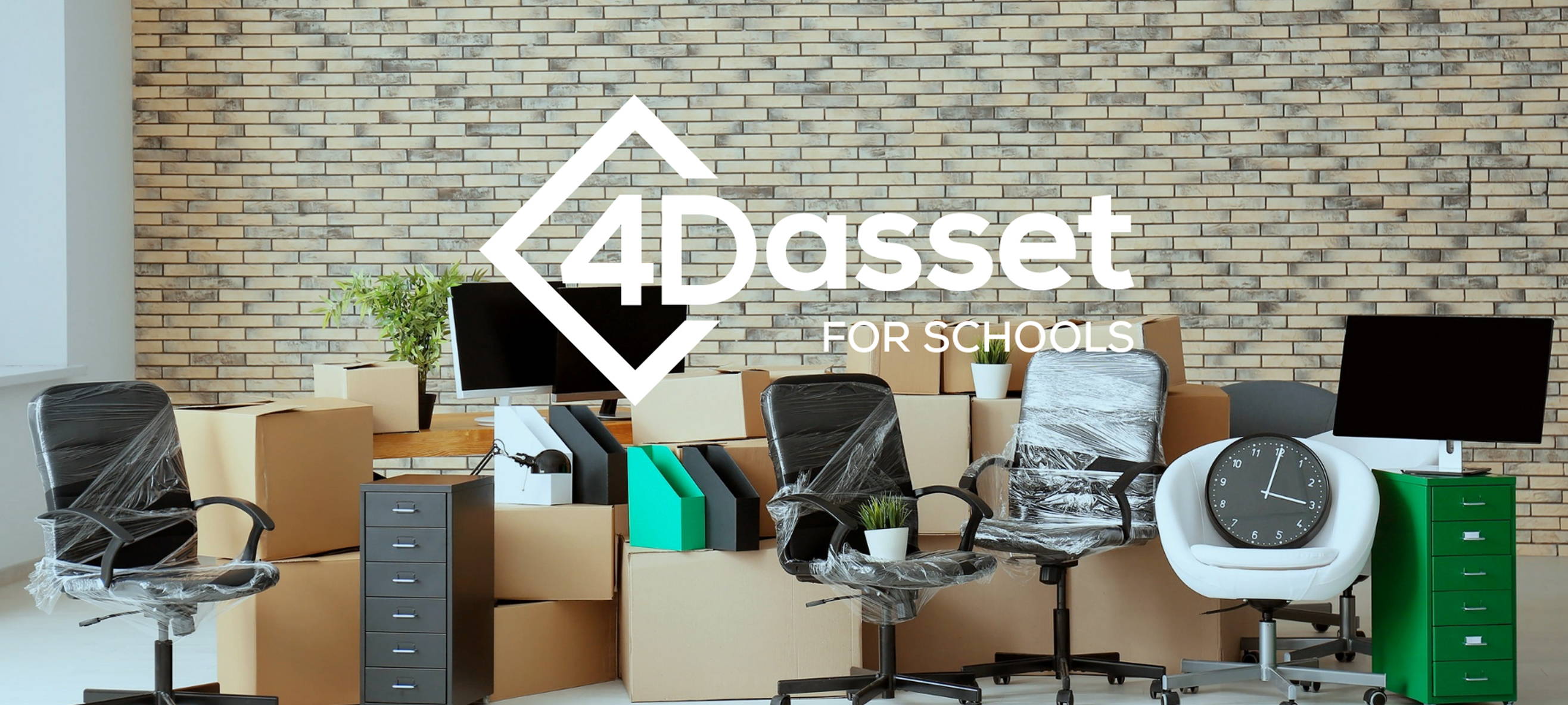 ---
What is 4D Asset?


4D is a cloud-based platform developed by SG World to help customers manage their people, places, things and time in a smart and intuitive way. Our 4D Asset management module is a versatile asset management platform which lets you track, manage, support and maximise your school assets throughout their life cycle.

--- Save time managing your inventory and save money deploying your assets more efficiently
---
What is 4D Asset?
4D Asset from SG World is designed specifically for schools and academies. It gives you the tools to keep information about your high value items in a single software solution. The easy-to-use software can immediately help departments, from IT to Facilities to Administration by letting them report on information within the database for purposes such as insurance claims, scheduling maintenance, warranty tracking, support contracts, budgeting and procurement. Our asset management solution is web-based and can be accessed from any computer with an internet connection and many mobile devices.
4D Asset can track your school or academy's valuable assets to create a complete asset register for administration, insurance and financial planning. It will record all of your assets: from ICT equipment, computers and software to furniture, electrical items and classroom instruments or teaching aids. With no limit on the number of assets you can add, this is an asset management solution that is guaranteed to grow with your school.
4D Asset is a software solution that takes you away from pencils and paper or multiple spreadsheets. It lets you set levels of control over who can add, edit, change or dispose of the assets in the program meaning the information about your assets won't be changed without your knowledge. Our asset management solution keeps your information stored securely and, because it is web-based, it can be accessed anywhere with an internet connection.
If your school has wanted to put an asset management solution in place, but hasn't been able to find the time, SG World's DBS-checked engineers will come to your school to tag and photograph all of your assets, set up your system and train your staff. It's a complete service that takes the pain away from moving to a complete asset management software solution – and it's just a phone call away.
What benefits can 4D Asset
bring to your
school or academy?
Moving to a digital asset register might be something your school has recently considered – or maybe it's been on the to-do list for a while, but you've never found the time. An asset management system like 4D Asset has many benefits for purchasing and administration which can help save your school time and money in the long run.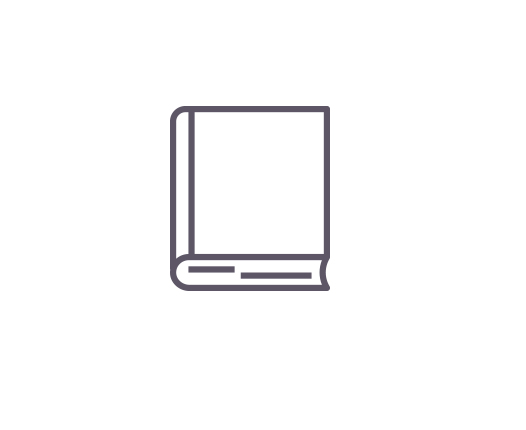 Complying with the Academies Financial Handbook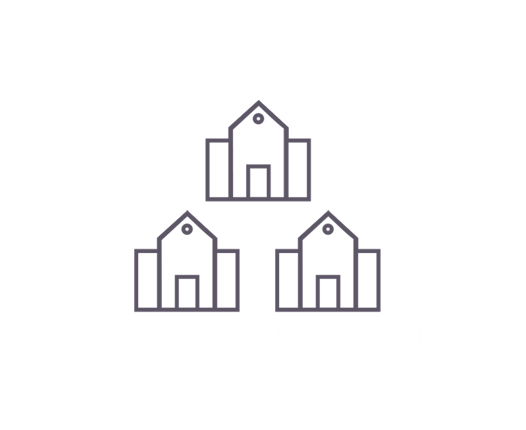 Managing Multiple Schools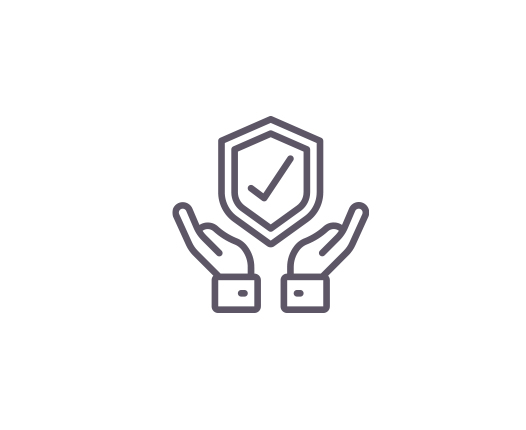 Reducing Your Insurance Premium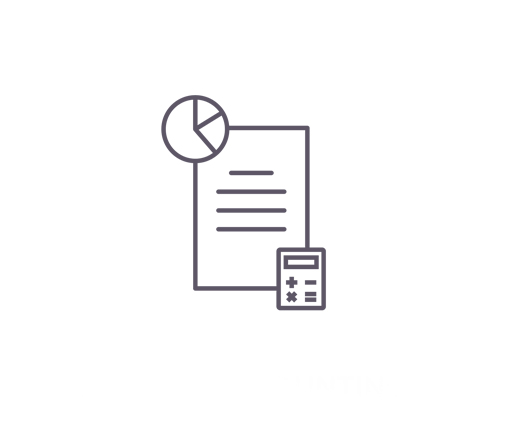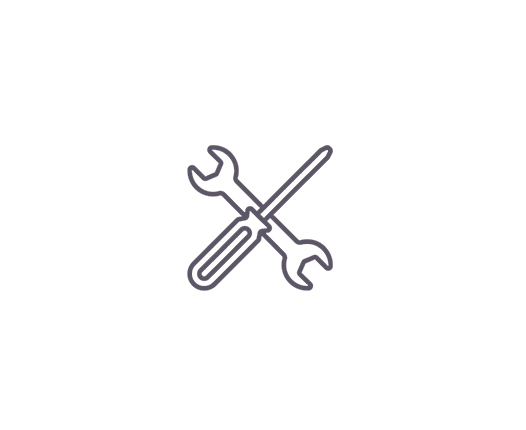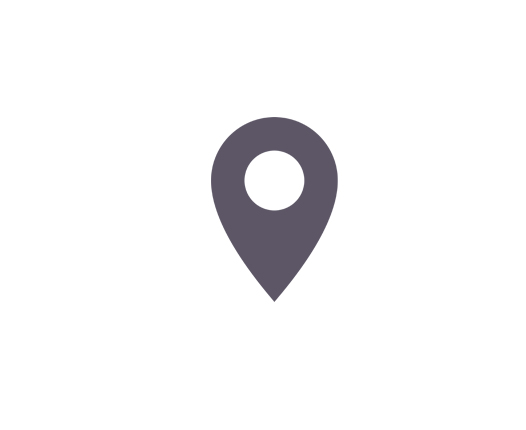 Our friendly team are here to answer any of your
questions and set you up with your own free demo
so you can see why people love our 4D Asset software.
Complying with the Academies Financial Handbook
Academies have the freedom to make their own decisions and manage their own budgets but, with this opportunity comes the responsibility to manage your own finances and assets. Just buying the right equipment to support your students is only the beginning; there are also the processes to support maintenance programmes, manage disposal, and plan purchasing decisions for the future to consider.
The Department for Education details mandatory requirements for academies in the Academies Financial Handbook. These include the requirement that an academy's internal governance needs to have processes that address management and oversight of assets, the risk of fraud and theft and ensuring efficiency and value for money in the organisation's activities.
4D Asset is an easy-to-use asset management software solution that can help ensure your academy meets the DfE's financial requirements. Our asset management solution makes the process of managing a school inventory easy and provides accurate information about assets that can support decisions by Finance and IT departments and governing bodies.
Managing Multiple Schools
4D Asset is a unique and scalable software program which can be ideal for foundations, trusts, or local authorities looking to manage multiple schools or academies across many different locations. Web-based software means that there's no need for one centralised log-in – you can access our asset management software anywhere to get the big picture for your entire group.
Keep Your Schools on The Same System
With 4D Asset you can set up a virtual representation of each school or academy your organisation manages. You will be able to view as much, or as little, detail as you require for each school, whenever you need it.
Set Different Access Levels For Multiple Users
You can create a user account for each school or academy in your organisation and choose how much control over the system you allow them to have. You can limit what users can see and what changes they can make, or set up an approval system to make sure all changes are checked by a manager before making them live on the system.
Harness Group Purchasing Power
Know exactly what's in all of your schools or academies when it comes time to make purchasing decisions. 4D Asset reporting functions mean you don't have to operate blind. You can make informed decisions about replacing or adding equipment with up-to-date information instead of relying on reports or surveys that may be months or years out of date.
Reducing Your Insurance Premium
Insurance is a product that we buy hoping we'll never have to use it – so no wonder many people don't pay it too much attention until the worst does happen; and then it's too late. Schools and academies additionally have their own specialist insurance requirements. Arson is the largest cause of school fires and a well-appointed IT department or ICT lab can be a tempting target for thieves.
While it's easy enough to buy insurance, if the cover isn't right, a cheap deal can turn out be very expensive indeed. One of the most important questions that need answering as part of an insurance review is: what is the value at risk? Establishing the correct sum insured is the foundation of good insurance and can avoid a shortfall in a claims settlement with your insurer.
Setting the sums insured for contents can be tricky unless the school has an asset register with each and every item included. SG World's 4D Asset solution means your school has an asset register that can be accessed or updated anywhere. Using our asset management platform, your school or academy can ensure it has:
• An accurate list of assets and their values
• An up-to-date record showing proof of purchase and photographic evidence
• The knowledge that your insurance premium is accurately reflecting the real value of your assets with 4D Asset's depreciation calculator
• Off-site, secure data hosting means your asset register is held safely off-site if you ever need to make a major claim
Planning Your Budget
4D Asset provides your school or academy with the information you need to make informed investment decisions. With over £9 billion spent in total by schools each year on resources other than teaching staff, deciding what to buy and when can be one of the most important decisions made by a school or academy Business Manager. Effective procurement decisions can free up funds for increasing staffing or providing greater educational opportunities.
With 4D Asset you can quickly create accurate budget forecasts that tell you what assets will need replacing, or if there are equipment needs that cannot be met through your existing assets. Our asset inventory reporting tools give you a quick and easy way to look at each asset in your school inventory and find out:
• Its warranty and maintenance status
• If it is under a current support contract
• If it is due for replacement
• When its last PAT test was and when it is next due for testing
• Lease or hire purchase agreement expiration dates
Maintaining Your Assets
The actual current value of the assets in your school or academy is valuable information. Too often though, this information is difficult to calculate and even harder to keep up to date and have available when you need it. 4D Asset software can help, with powerful monitoring that can provide you with reports on what you actually own, what its maintenance and repair status is, and what it's actually worth – all at the click of a button.
Our asset inventory software lets you attach multiple documents, photos and images to an asset's record – anything you would want to refer to when budgeting, making a claim, or sending an item for repair. With this function your school can keep data such as proof of ownership, lease or HP agreements, maintenance records, warranty information and PAT testing information together and accessible by viewing a single record. With paper records, or a desktop computer-based program, there's the possibility that your records could go missing or be lost when you need them.
Our powerful reporting functions let you manage your assets from the moment they enter the school (and your asset register) all the way through until you dispose of or replace them. The reports to manage the life cycle of the assets in your school inventory include:

WARRANTY EXPIRATION ALERTS
• Get alerted when an object is going out of warranty
• Keep asset license numbers, manufacturer's details and key contacts together in a single record
• Know instantly if a broken item is under warranty and who to call for repairs

SCHEDULE MAINTENANCE
• Take control of scheduling risk assessments and maintenance schedules
• See maintenance schedules for objects, rooms or buildings

DEPRECIATION CALCULATOR
• Calculate the depreciation for individual assets or categories of assets
• Set your purchase price and the length of time for depreciation
• Make sure you're getting the full value for your money for your school by using an object to the full extent of its lifetime

RECORD ASSET DISPOSALS
• Keep a record of assets that have been removed from the asset inventory
• Attach reasons for removing something from your school inventory
• Show that you comply with legislation such as Waste Electrical and Electronic Equipment (WEEE) laws
Locating Your Assets
Knowing where things are can sometimes be more important than owning them – especially when they are 'mobile assets' or shared items, such as projectors or laptops that travel around your school buildings for use when they are needed.
With 4D Asset you can log where items are each time they're moved and know exactly where they should be – a process especially useful for portable electronics that might be a valuable target for theft. SG World's 4D Asset software can also help with requests to ensure that only necessary equipment purchases take place. Imagine discovering a closet with 20 brand new cameras which had been purchased, put away and then forgotten - it can happen. Perhaps your school has a crowded ICT room – what resources are in there that you aren't taking advantage of?
While assets generally mean IT equipment like computers, printers and laptops, it can also include high value items such as televisions, kitchen equipment, and whiteboards or specialist items like chemistry sets. Our asset manegment software can also be used to track specialist equipment such as an entire motor vehicle fleet. What might have been a huge task is easy to complete with 4D Asset.
4D Asset makes it easy to record movements of everything from a projector going between classrooms, to an ICT lab that's being set up in a brand new building. The software lets you move individual assets and entire rooms from one location to another in the virtual map of your school or academy site as easily as cutting and pasting.
Our friendly team are here to answer any of your
questions and set you up with your own free demo
so you can see why people love our 4D Asset software.
What makes our 4D Asset
software so user-friendly?
4D Asset from SG World was designed with schools and academies in mind – and we know that a busy School Business Manager isn't going to want to learn a complicated system. We've worked with schools to design something that's both powerful and user-friendly.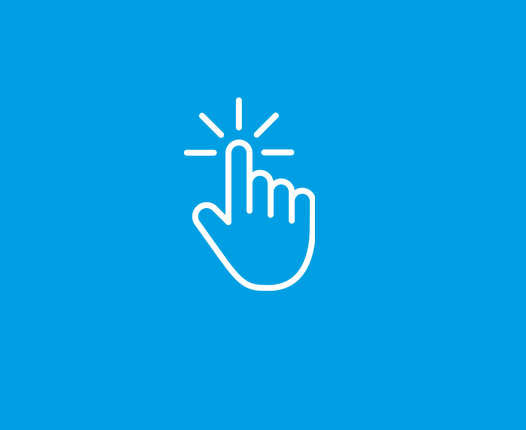 Easy Navigation
4D Asset from SG World is icon-based with a visual navigation. When you first set up your asset inventory you will create a virtual layout of your school which you can populate with your school or academy assets. There's no tabbing through files or searching for printouts – to see what assets you have, you simply click on the building or room you would like to audit and view the assets contained inside.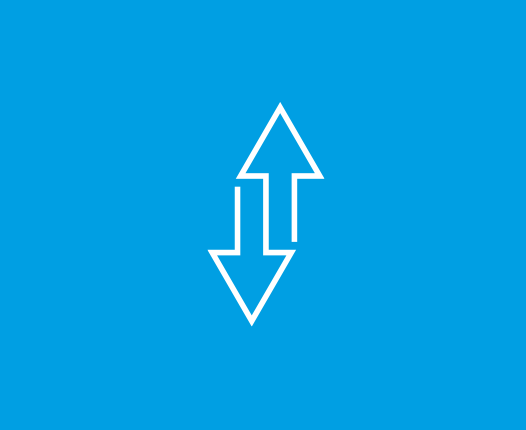 Easy Imports
If you have been working with computerised data, you can use it to populate your new asset management system. 4D Asset from SG World has a csv data import function which lets you bring csv files into the program. Our asset management software also has an export function which lets you examine your data in more detail outside the program. 4D Asset also provides a merge function to allow you to add large amounts of data in bulk to existing assets on the system.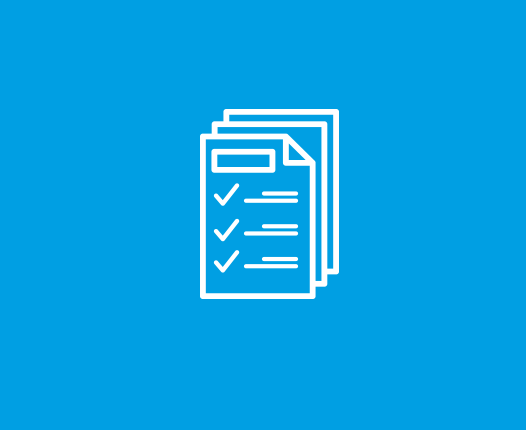 Easy Reporting
As soon as your 4D Asset solution is set up you can report on any data that has been put into the system. You can customise your reports to help with procurement, insurance valuations, life cycle management or a range of other functions designed to make your asset management processes run smoothly.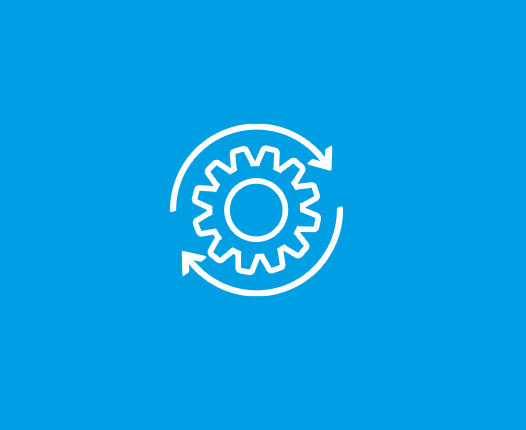 Easy Set Up
4D Asset is a multi-user system meaning the software allows you to set up unlimited users who can access the system. These can be individuals, such as your School Business Manager or Headteacher, or they can be entire departments.
You are able to set different levels of access for your users. The asset inventory software can be configured to allow different levels of users and manage who can add, remove or edit the assets in your software.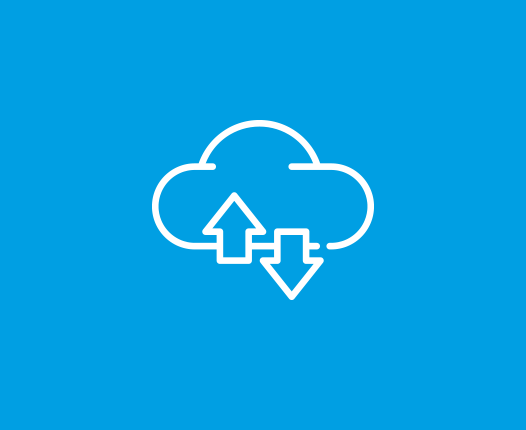 Easy Access
4D Asset is a digital solution for school asset management. Unlike a typical software program which is based on a desktop and only accessible from that particular machine, 4D Asset is web-based meaning you can access the asset management platform from anywhere that has an internet connection – from your school office, offsite or even at home allowing you to easily track you school inventory.
In the event of an emergency at your school or academy, paper records might disappear or a computer might become inaccessible. 4D Asset means that if you are in a situation where you need to know what your school or academy owns, such as for a large insurance claim, you don't have to worry about recreating your records, or even putting something together from nothing.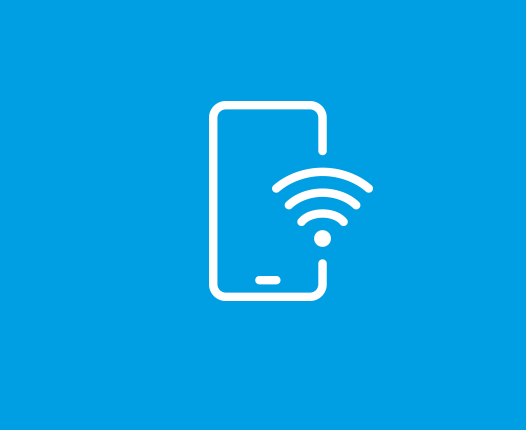 Easy Mobile
4D Asset has an app that lets you access your school's asset register from a mobile phone and is perfect for when you want to add new items to the database or perform an audit of your inventory on the move. With the 4D Asset mobile asset management app you can upload photographs, track your inventory and record PAT tests or maintenance. 4D Asset is the perfect school inventory management to use on your mobile phone or tablet.
How does SG World help you every step of the way?
SG World provides an asset discovery service which can help your school or academy get started with a digital asset management system with a minimum of effort as well as an annual asset audit service. Use of 4D Asset includes a UK-based helpdesk service to ensure you are getting the most out of your asset management solution.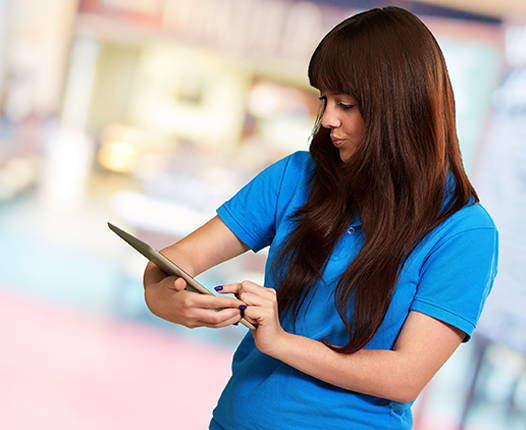 Asset Discovery Service
Our DBS-checked engineers will come to your school or academy to set up your 4D Asset software with an exact replica of your site based on floor plans including all the buildings and rooms. Our team will set up the user accounts as well as train your members of staff to use the system and tag new assets as they come into the organisation. We recommend three days on site to set up a primary school and six days for an academy or secondary school.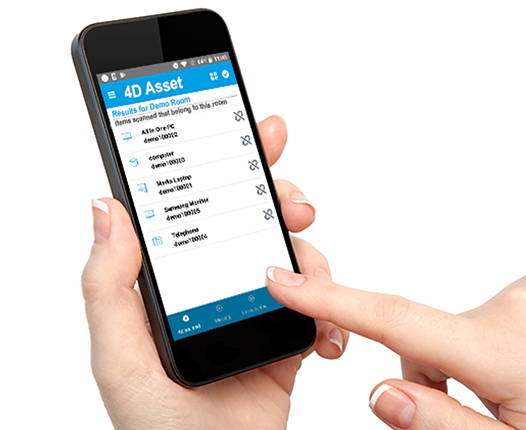 Annual Asset Register Update
SG World can help keep your 4D Asset software up to date with regular site visits. We'll take away the worry that your assets might not be up to date by checking your site's rooms against your asset inventory to ensure assets are properly recorded and giving your system a check-up to ensure that the contents at your school or academy are accurately represented in our solution.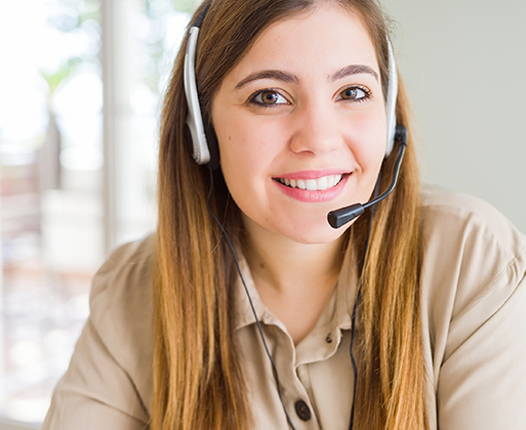 Full Support
SG World will provide full training for the staff at your school or academy to ensure you get the most effective use out of your 4D Asset software.
You can also get help when you need it with our UK-based helpdesk offering a telephone and online helpdesk to customers using 4D Asset. There is also a built-in helpdesk feature in the asset management software which lets you create tickets to get support from within the program.