everything you need to know about pre-use safety inspections
give me one good reason to buy an sg world inspection!
We'll Give You Eight!
If you are responsible for the health and safety, you've probably checked out some of the free
pre-use or daily inspection checklists on the internet. These generic templates are a good start but
they have some disadvantages, which is why SG World have developed a unique solution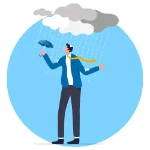 One size doesn't always fit all
A checklist taliored specifically for a certain product means the operator knows exactly what they need to be looking for.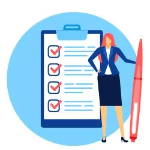 Staying on top of the regulations
We keep an eye on the latest regulatory guidance making sure our inspection products are up to date and give businesses a best practice pre-use inspection. procedure.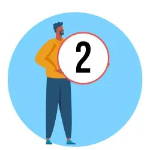 Write it once, create two records
The operator fills in the information once and a duplicate copy is automatically created. One copy for the equipment and one for your central records.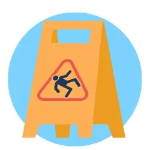 Make safety visible
Our inspections include a green or red pass/fail notice which displays in a hi-vis yellow, plastic wallet so you can see at a glance whether the equipment is safe to use.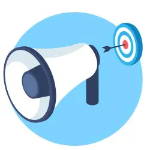 Getting the safety message across
It's not easy getting people to follow health and safety procedures and a piece of A4 paper doesn't convey the same gravitas as a dedicated checklist.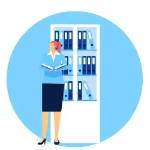 Paperwork or paper that works?
Pre-use checks can generate a lot of loose A4 sheets, our checklists come in a neat chequebook format which keeps your documentation tidy and minimal.
Fighting the elements
A piece of A4 paper isn't going to fare well under adverse weather conditions. Ours comes with it's own protective cover keeping the contents safe and legible.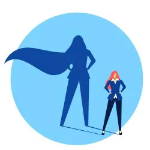 Because you're worth it!
Over 100 million inspections have been carried out using our solution because H&S Managers recognise value for money and a good investment. Depending on volume, we're talking a few pence per inspection.