Our safety signage range
SG World have been manufacturing safety solutions and signage for over 50 years. We have one of the best ranges of safety signs in the UK, covering hazard/warning signage, access and traffic control, fire safety and construction.
HSE guidance requires all employers to ensure that safety signs are provided and maintained for the safety of their employees
Our safety signage helps businesses make the workplace a safer place and where applicable, are designed to meet the UK and EU legislation (BS EN ISO 7010).
Based in Crewe, we design and print our own range, offering a variety of materials and footprints, including floor signage, backed by great service and quality control. We also offer a full customisation service with an experienced design team ready to offer help and advise on creating your perfect sign graphic.


Safety Signage Customisation Service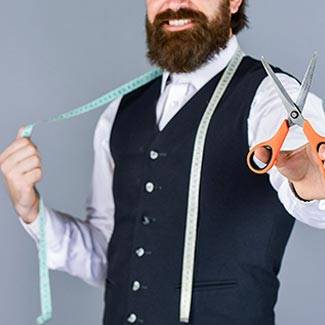 Large footprint, unique design, corporate branding, unusual shape? Whatever your requirement we offer a full safety signage customisation service, helping with little tweaks or full projects.
what are the four types of safety signage?
Each type of safety sign has a different colour which is standardised according to the Health and Safety (Safety Signs and Signals) Regulations 1996. The four colours associated with health and safety signage are yellow, red, blue and green. Yellow is for hazards, red indicates prohibition, blue is for mandatory action and green is for emergency exits or first aid.