WHO ARE SG WORLD?
WE'VE BEEN HELPING YOU STAY
SAFE FOR OVER 50 YEARS
Our behind-the-scenes solutions, help business and schools stay safe, compliant and productive.
If you've ever signed in as a visitor, have a child at school or work in a company with a proactive H&S culture, you're probably already using one of our Visitor ID, Safety or Education products.
OUR PEOPLE
We put people first . . . second and third
We believe happy, engaged staff mean happy, satisfied customers. We have motivated and organised our sales force, customer service and technical support team around one goal – making SG World a pleasure to work with.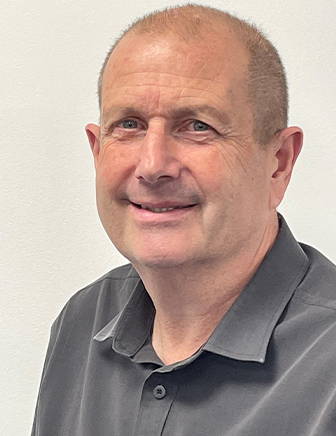 Mark Haase
CEO
My mission is to help you make a difference by recruiting the right people, creating the right environment and always listening to everyone about everything.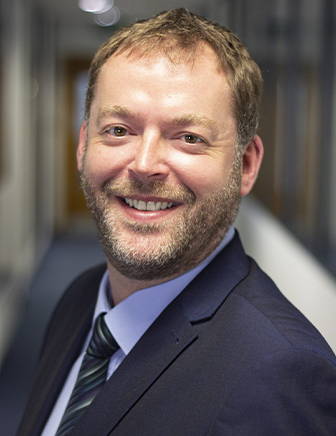 Doug Kinsman
Operations Director
I'm passionate about the role of technology as an enabler for change in SG World and the wider economy. That's why I'm involved in external inititaives such as the BPIF and Crewe Town Board.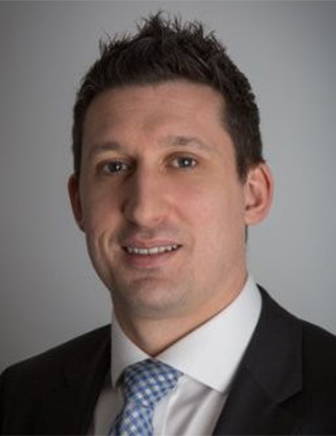 Richard Nichols
Global Sales & Marketing Director
Currently based at our Florida site, my goal is bringing the SG World difference to the US. This is a great opportunity, we're learning and growing every day.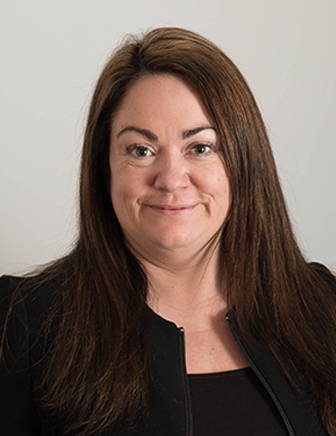 Debbie Brandon-Sweeney
Finance Director
My role is to provide the best financial, advice and information to support the decision-making process and strategy for the future.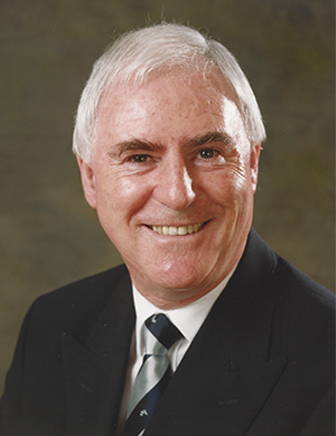 Arnold Haase
SG World Legend
Sadly passed away April 2015 and sorely missed!
It would not be right to not include our beloved chairman.
Smile it's Friday Thursday!
Yes, SG World have decided to adopt a 4-day working week. So how will that affect our customers? Quite simply - it won't. Our core objective is a better way of working for our staff and our customers. So rest assured our Support Team will still be on hand to help Monday - Friday.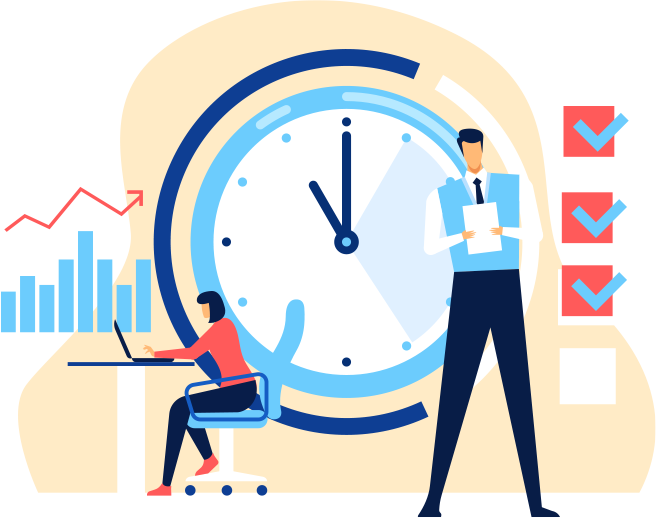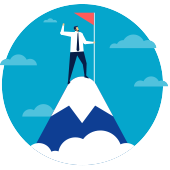 We Actually Like A problem
We're great at all the obvious stuff and we really excel at the tricky stuff. So if you're looking for something a bit different, we have the experience and resources in place to quickly transform an idea into a practical solution.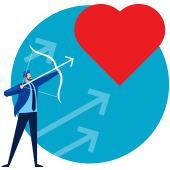 We're just looking for love
Yep - if you don't love our products and our service then we're doing something wrong and won't be happy until we make it right. We're very proud to be people pleasers.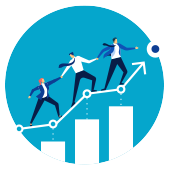 We learn and share with our customers
With over twenty thousand UK customers, we're continually building on our experience of providing tried and trusted products and innovating for the future.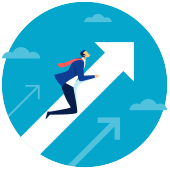 We'RE ALWAYS EVOLVING
We are extremely proud of our longstanding history of excellence but this never stops us from looking forward. You can see this in our expanding range of software based solutions and acquisitions.