LOGISTICS & WAREHOUSE SAFETY POSTERS
It's not always easy getting people to work safely!
Let us give you a little helping hand with a free set of four printed A2 posters designed to go on your warehouse wall and give your logistics team a little reminder about some basic safety rules.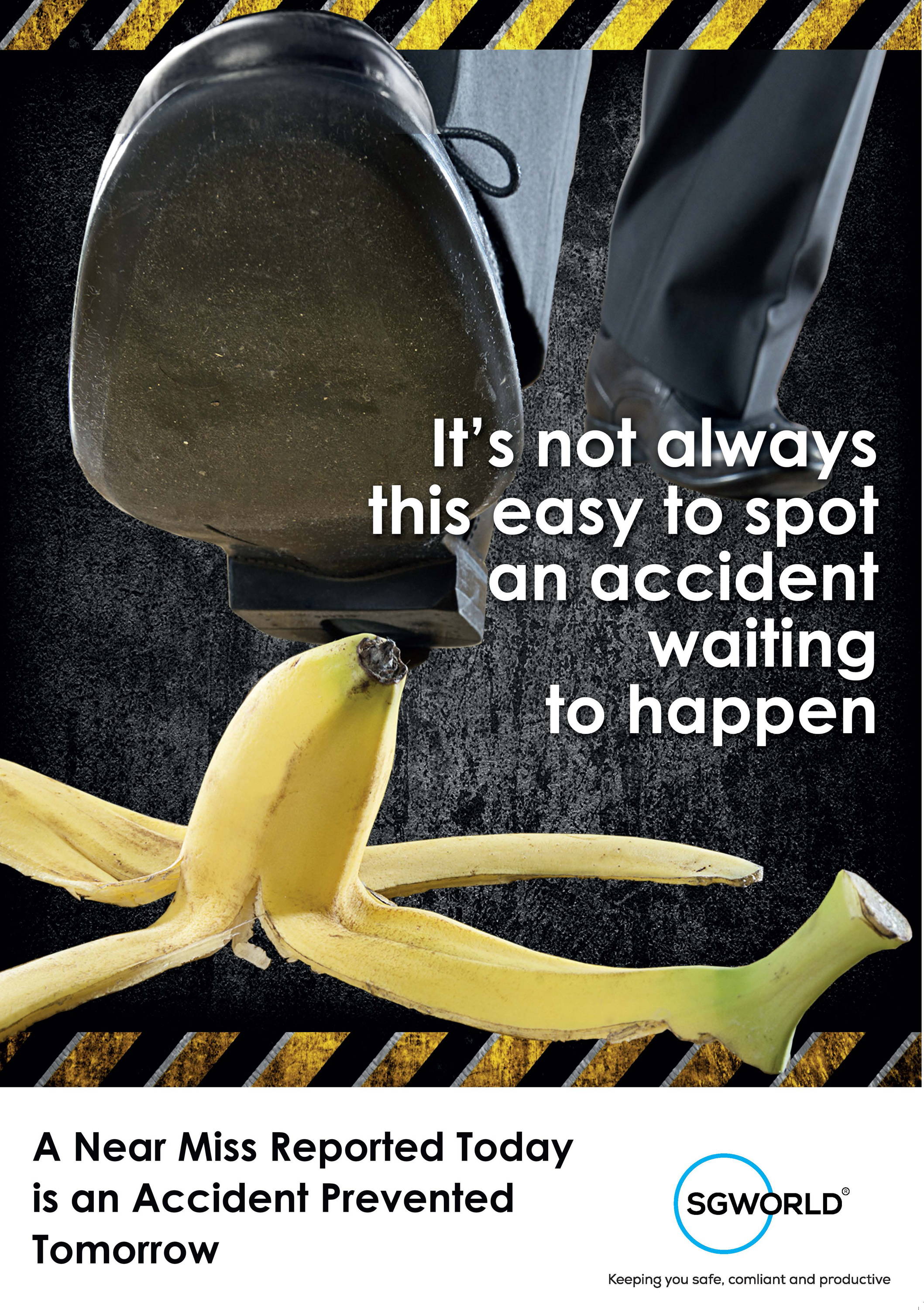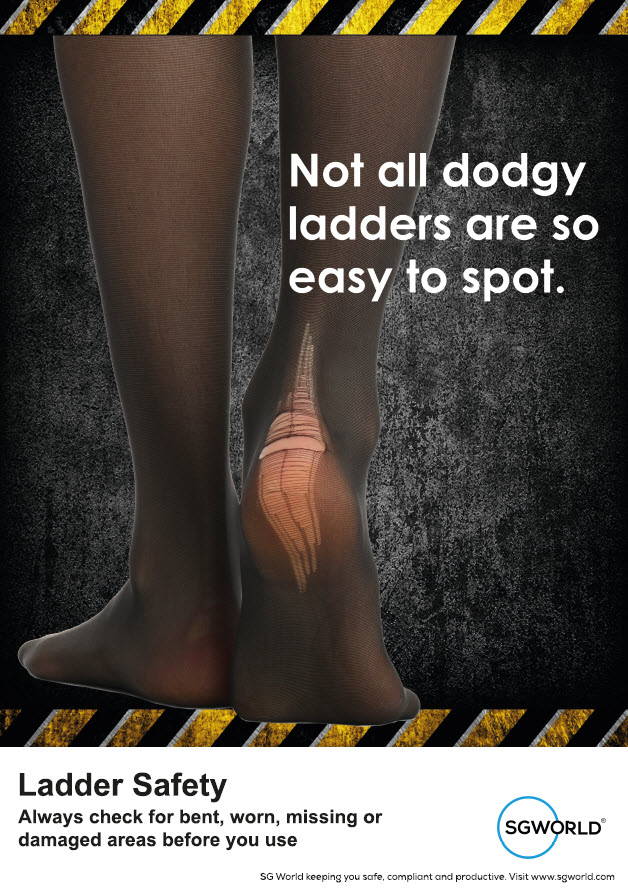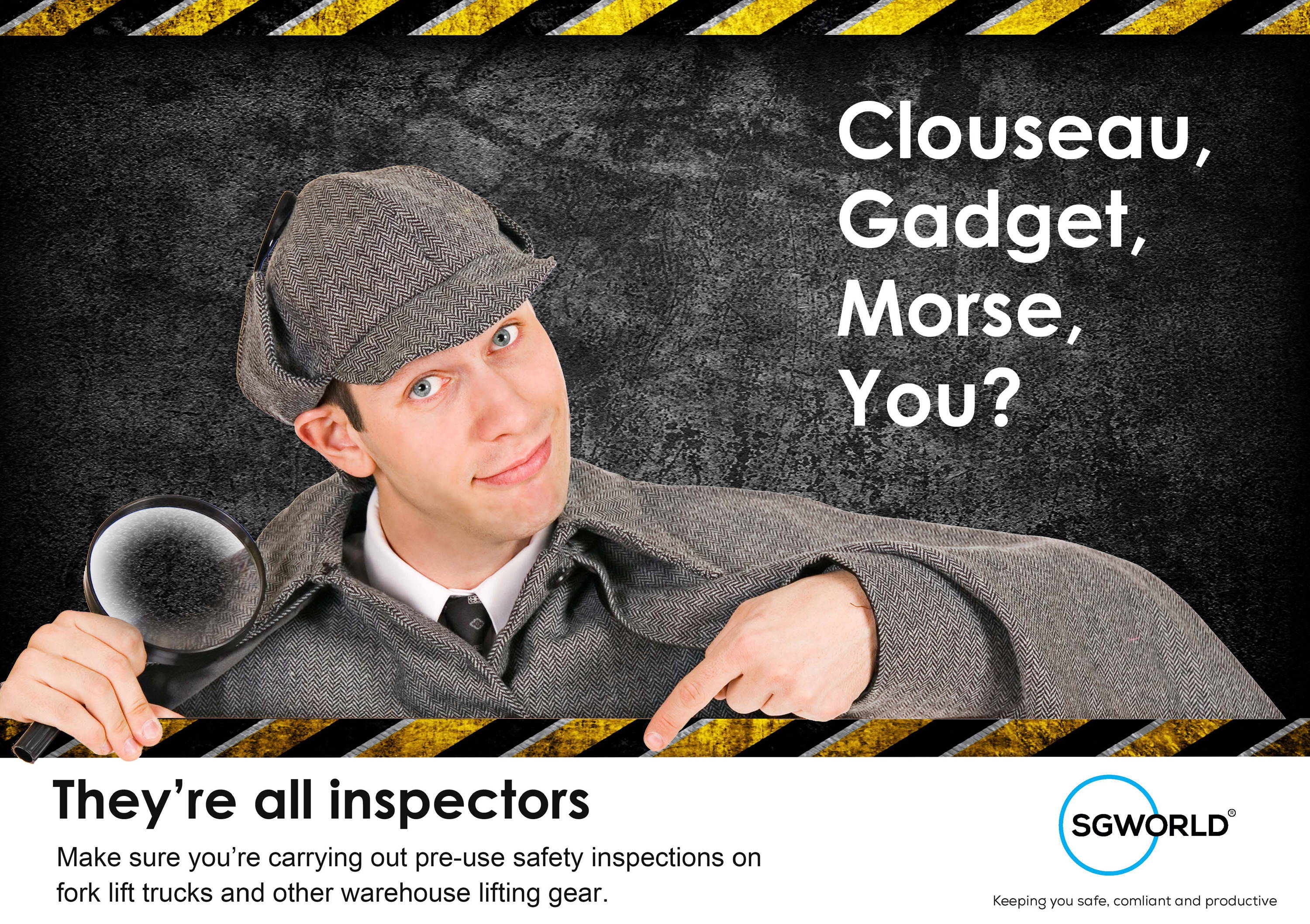 ---
Warehouse Safety Product Range
Our warehouse safety range helps Logistics Managers direct and manage safety across these areas in their warehouse and distribution centres.