WAREHOUSE & LOGISTICS SAFETY
SG World have a whole range of practical solutions to help keep your warehousing facility safe and productive.
A warehouse can be a potentially dangerous place; you have a busy environment with heavy loads, large moving machines and working at height. No wonder the HSE identify the Transport and Storage sector as the fifth most dangerous industry in which to work.
During 2017/18 there were 15 fatalities, twice the average of other industries and 34,000 injuries reported in the same period. 40% of these resulted in the employee being absent for more than 7 days and this is calculated to have cost the industry £866m. The HSE are sending out a clear message to employers about their duty of care when it comes to workplace safety with 118 enforcement notices issued against the industry in 2017/18 and fines from prosecutions in this period totalling £2m, with the average fine being £206K.
---
Warehouse Safety Product Range
Our warehouse safety range helps Logistics Managers direct and manage safety across these areas in their warehouse and distribution centres.
---
---
---
---
---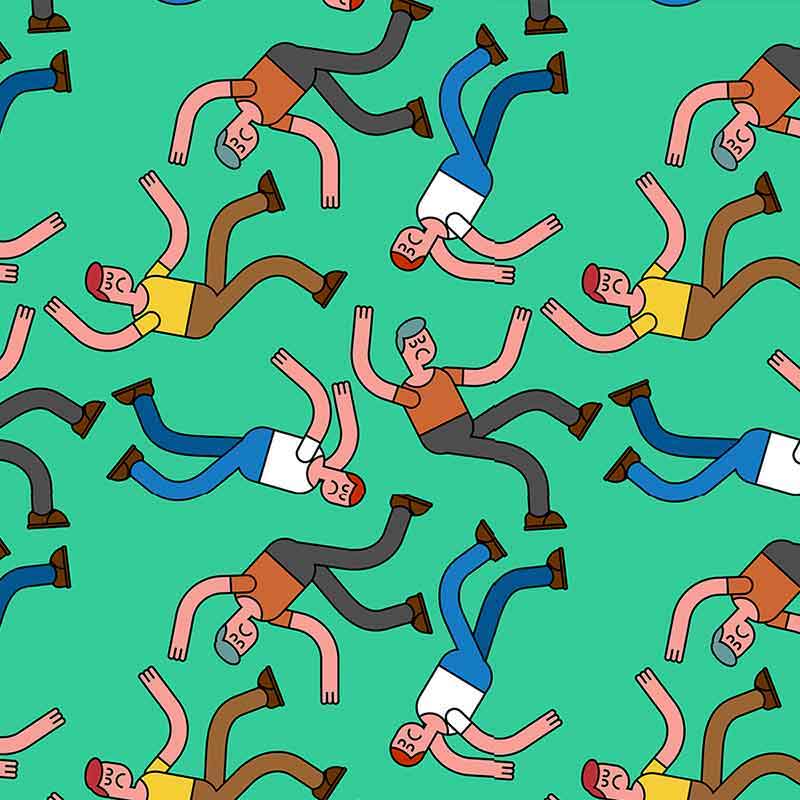 Around a quarter of major injuries in the warehousing industry are caused by workers slipping or tripping.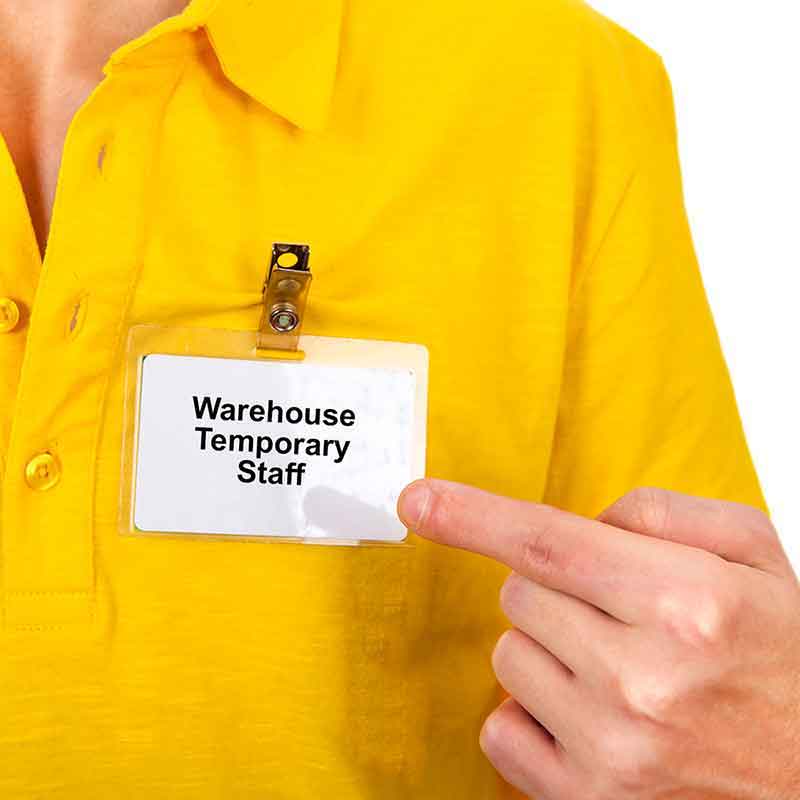 KEEPING THE WAREHOUSE TEMPS SAFE
If you're bringing seasonal workers into your warehouse there's a few safety factors to consider.
---