SG World have a whole range of practical solutions to help keep your construction site safe and productive.
Construction is one of the few industry sectors that saw an increase in the number of fatal injuries to workers last year, with the number of deaths 22% above the low of 31 seen in 2018/19. In general, construction has a fatal injury rate four times greater than the all-industry rate.
In the year to 31st March 2020 there were 40 fatal injuries to workers on construction sites in Great Britain plus four members of the public killed. In 2019/20 there were also 4,526 non-fatal injuries to employees on GB construction sites, as reported by employers under RIDDOR regulations. Of these, 2,863 (63%) were classed as 'over seven-day injuries'. Over the last three years, falls from height and slips & trips (falls on same level) account for two-thirds of accidents.
Provisional figures show a total of 2,031 notices issued by HSE inspectors in Construction, accounting for around 56% of the total prohibition notices. There were 143 prosecutions with £8.3 million issued in fines, which averages over £60,000 per conviction.   

---
Construction Product Range
Our Construction range helps Health and Safety Managers direct and manage safety on construction sites across the UK.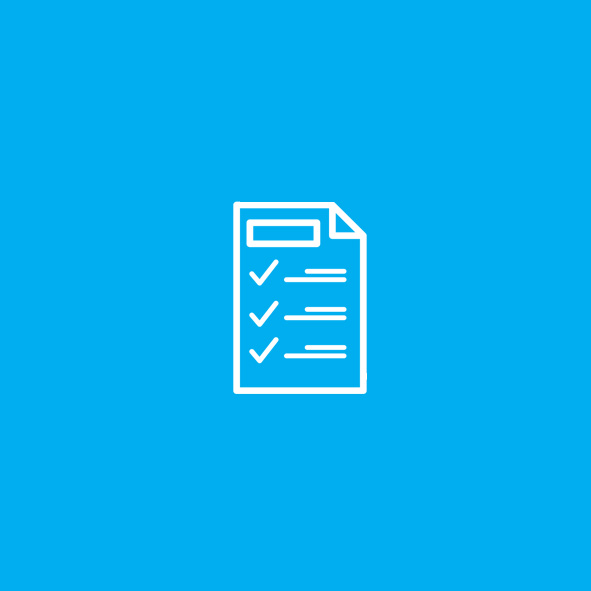 PRE-SHIFT/USE INSPECTIONS
Safety inspections for all your contruction equipment including scaffolding, excavators, telehandlers and a full customisation service for specialist machinery
Manage visitors and contractors within your premises and communicate important site safety information and rules.
---

---
---
LADDER SAFETY IN CONSTRUCTION
How to use ladders safely following best practice guidance from HSG150 HSE guidance.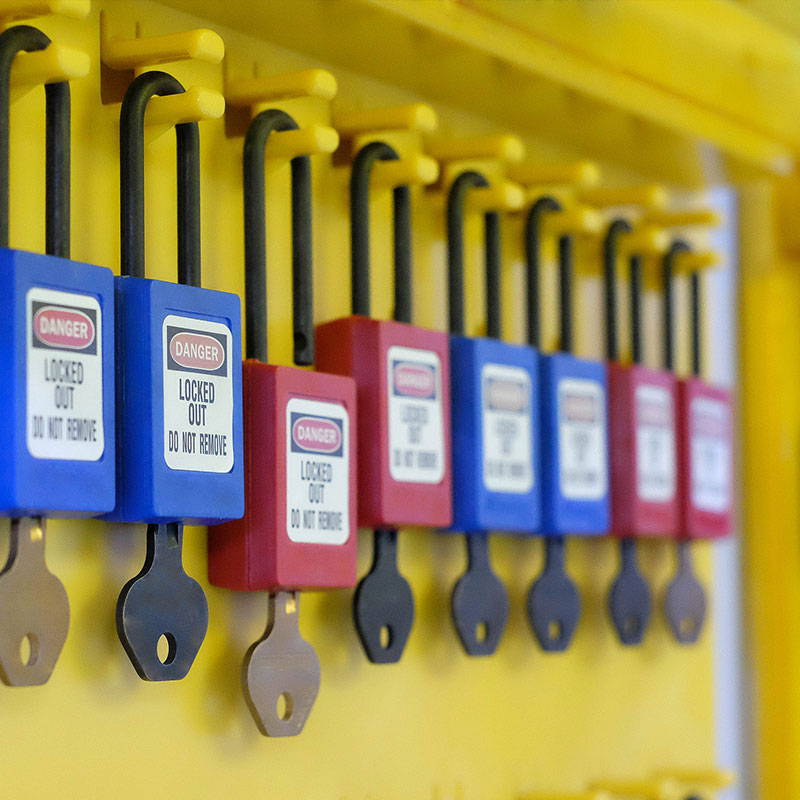 ISOLATION PERMITS TO WORK
In some situations, the isolation process is sufficient by itself to ensure safety, However, in more complicated cases a permit to work may prove a useful addition to the process.
---