SG World have a whole range of practical solutions to help keep your waste and recycling facilities safe and productive.
A waste management business area or facility can be a potentially dangerous place; you have a physically demanding job with heavy loads, large moving machines and tough environmental conditions. No wonder the HSE identify the Waste and Recycling sector as the fifth most dangerous industry in which to work.
During 2018/19 there were 7 fatalities, a rate of fatal injury around 17 times the average rate across all industries. In the same period there were an estimated 4,000 workers each year who sustained an injury at work, with over a quarter resulting in the employee being absent for more than 7 days. The HSE are sending out a clear message to employers about their duty of care when it comes to workplace safety with 269 enforcement notices issued against the industry in 2018/19 and fines from prosecutions in this period totalling £2.8m, with the average fine being £141K.

---
Waste and Recycling Product Range
Our waste and recycling range helps Health and Safety Managers direct and manage safety when processing waste materials on their own site or as a commercial enterprise.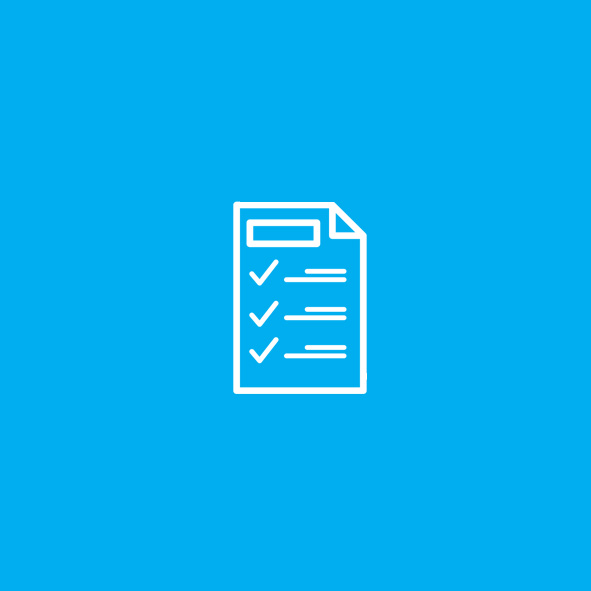 PRE-SHIFT/USE INSPECTIONS
Safety inspections for all your waste & recycling equipment including compactors, balers, excavators and a full customisation service for specialist machinery
Manage visitors and contractors within your premises and communicate important site safety information and rules.
---

---
---
---